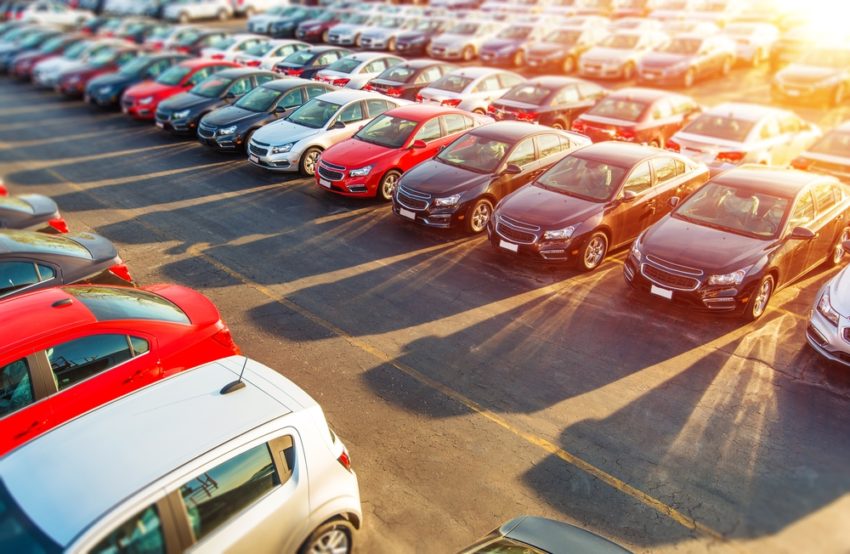 There is nothing quite as amazing as having the freedom to drive wherever you want. Whether you're a new driver who is simply excited to get around town on your own, or you're the type of person who is planning a long road trip, there are several things you should do first as a new driver.
1. Find the Right Insurance Policy
Now that you have your own car, you need to be sure that it's properly insured. Insurance requirements vary by state, but with a little research, you can find the best car insurance for new drivers under 25. As a new driver, you may be expected to carry more insurance than other drivers. Even if you only need a liability policy, it's a good idea to get full coverage. This way, even if the other driver isn't insured, you'll have all your bases covered if you get into an accident.
2. Customize Your Car To Your Liking
Chances are that you will be spending a lot of time in your car, so you want it to show off your personality and be as comfortable as possible. Start with the interior. If you'll be on long drives, or if you live in a cold climate, consider adding heated seat cushions with massage capabilities. A steering wheel cover can help you to customize the look of your car as well as give you a better grip on the wheel. Remember to purchase a smartphone holder and car charger so that you'll always have your phone available when you need GPS directions. Don't forget the interior, such as custom paint jobs, tinted windows, or a few of your favorite bumper stickers.
3. Create an Emergency Kit for Your Trunk
Whether you're pulled over in a snowstorm or simply find yourself stuck on the side of the road, it's important to have an emergency kit in the trunk of your car. In addition to a basic first aid kit, include an extra cell phone charge, a blanket, and enough drinking water and snacks for everyone who regularly rides in your car (don't forget to include your pets if they ride with you often). Other things that should be in your trunk at all times include a flashlight and batteries, a basic set of tools, road flares, and an ice scraper. It's also a good idea to carry jumper cables, and you should always have a spare tire. Finally, if you live in a climate that often gets snow, include a shovel, sand or cat litter to help with traction, and extra gloves, coats, and hats.
4. Get a Tune-Up
Before you hit the road, make sure your car is in safe working order. Even if it's new off the lot, it's a good idea to have a mechanic give it a once over. Things to consider include whether the oil needs changed; if any belts or hoses need to be tightened or replaced; and whether you need new air, oil, or fuel filters. Check fluids, replace the windshield wipers if necessary, and check the air pressure in the tires. It's also important to ensure the brakes and tires are all in working order and properly aligned and balanced.  
How that you're prepared for an emergency, sure that your car is in excellent working order, insured, and driving in style, all there is to decide is where you want to go to first!