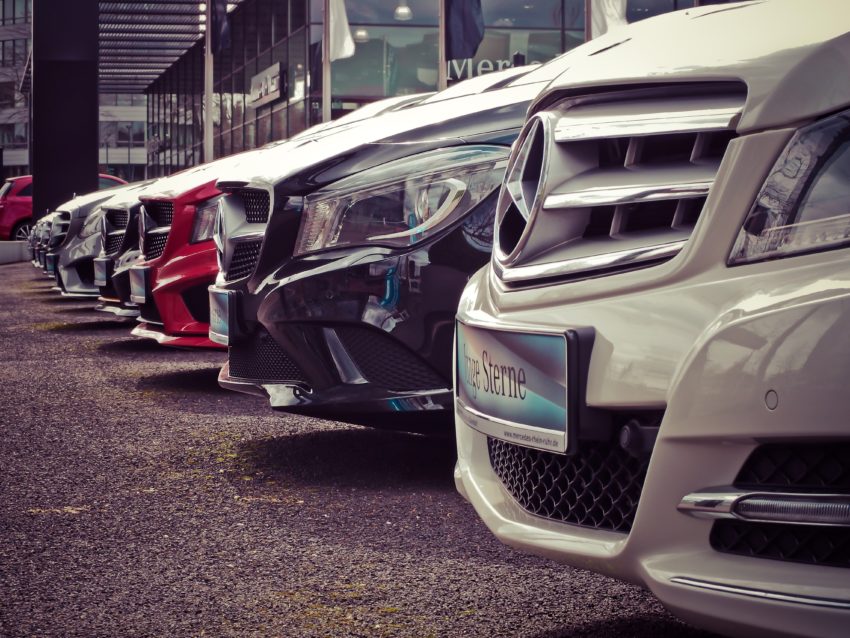 It's no secret that the auto-sales industry is tough. Customers are becoming savvier about pricing, financing, and warranties, and all while doing their research online before even setting foot in a dealership. This has caused many dealerships to struggle with maintaining or growing their sales numbers, but it doesn't have to be this way. You can use some simple strategies to increase your auto-sales business using modern technology. We'll discuss some of these tips below:
Use Chat Support Software for the Auto Industry
One of the critical inhibitors of effective communication between auto sales companies and potential buyers is slow communication channels. Some incredible technologies have been developed to help with this very problem in recent years, and live chat support software is one of them.
This software allows you to communicate with potential buyers in real-time, which speeds up the process and helps avoid misunderstandings. It also gives your potential customers a chance to ask questions they may not have had time for otherwise. This can help you qualify leads better, which drives up your sales.
Since these live chat support software for the auto industry are still new, you can do some research to find out more about them before investing your money. Testing the software will help you get acquainted with it and know in advance how best it will meet your needs.
Install Security and Safety Features in the Cars You Sell
One of the best ways to increase auto sales is installing security and safety features in the cars you sell. Buyers are always looking for these features, and they can be a significant selling point for your dealership. Some of the features you may want to consider include:
Backup cameras
Blindspot detection systems
Parking sensors
Remote start systems
Anti-theft devices
Potential customers are most likely to buy cars from your showroom if they're getting these extra security and safety features that other showrooms aren't offering.
Make Use of Social Media Advertising
Another great way to increase auto sales is by using social media advertising platforms like Facebook and Instagram. These platforms allow you to target potential buyers interested in cars, and they also provide a way for customers to learn more about the vehicles you're selling.
The best way to use social media advertising is by creating ads that showcase your vehicles. For example, if you're selling a luxury model like an Audi or BMW, then your ad should show the beautiful interior and exterior of the car itself.
You can also include SEO-optimized content on your website and share them to your social media pages to increase leads that have a high probability of converting.
Financing Options for Your Customers
You can also increase auto sales by offering financing options to potential customers who don't have enough cash on hand to buy a vehicle outright. Providing financing options will make it more likely that customers will buy a car from you, and it will also help build customer loyalty. Technology can help you with this by giving you access to your customer's credit scores and making it easy for them to apply online.
If you're not taking advantage of new technology in some way or another, there's a good chance that your competitors are. You can always research your competitors and find out what technology they're using so you can offer better services to your customers. Auto sales are a competitive business, and using technology can be the edge you need to stay ahead of the competition.