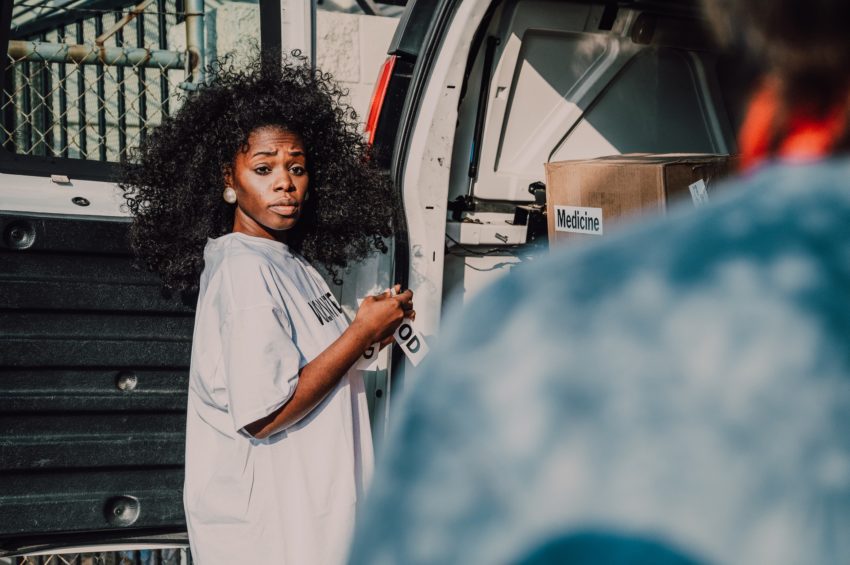 Whether the next event that you will be hosting is a gala, a fundraiser, a wedding, a barbecue, a grand opening, or a block party, it is always important to find ways to make the event stand out. Making your event stand out can help boost event attendance. It can also help to improve fundraising and generate hype for causes, brands, or candidates. Most importantly, when your event stands out, it will be more fun and more memorable for all of your guests. Here are four unique ideas that you can use to help make your next event fun and memorable.
1. Offer Rideshare Options for Your Guests
There are several reasons why it is a good idea to offer rideshare options for all of your event guests. You may choose to offer free or discounted ride share to help your event attendees arrive safely and promptly. One reason to do this is to eliminate the need for large amounts of parking spaces. Another reason to offer rideshare options for event guests is to ensure that they will not drive while intoxicated after the event. This is especially important if you will have an open bar or if you are offering beer, wine, and/or cocktails at the event.
2. Book a Live Band, DJ, Solo Act, or Other Live Entertainment Artists
A great event needs more than just a venue, some invitations, food, beverages, and guests. There also needs to be lively entertainment for your guests to enjoy such as custom exhibits. Live music is a great way to keep guests entertained. Find an original or cover band that will get all of your guests up and dancing. Be sure to use a reputable booking company when booking live acts to perform at any event.
3. Make Bold Catering Choices
When people arrive at an event, one of the first things that they will seek out is the food. Basic fruit trays, cakes, and fried appetizers are not the only way to go when hosting events. In recent years, do it yourself or build your own bars featuring fun items like waffles, mashed potatoes, and bloody marys have become popular for events. These interactive food options can help cater to picky eaters and those with allergies. They also provide a fun activity for guests to enjoy. If this is not your speed, you can try offering exotic cuisines from around the world or even wow your guests with a whole roasted hog, luau style.
4. Let Your Guests Help Make Decisions Leading Up to Your Event
When sending out invitations to your event, you can also seek out opinions and input from your guests. You may wish to have your guests send in suggestions that they would love to hear played by a DJ or cover band at the party. You can also share a link to a personalized online survey where you allow guests to vote on themes, meals, drinks, and event activities.
By following these four tips, you can help to ensure that your next event goes smoothly and is memorable for guests as well. Remember to plan thoroughly and keep the needs of your guests in mind. There is no reason to break the budget when good advice is free.