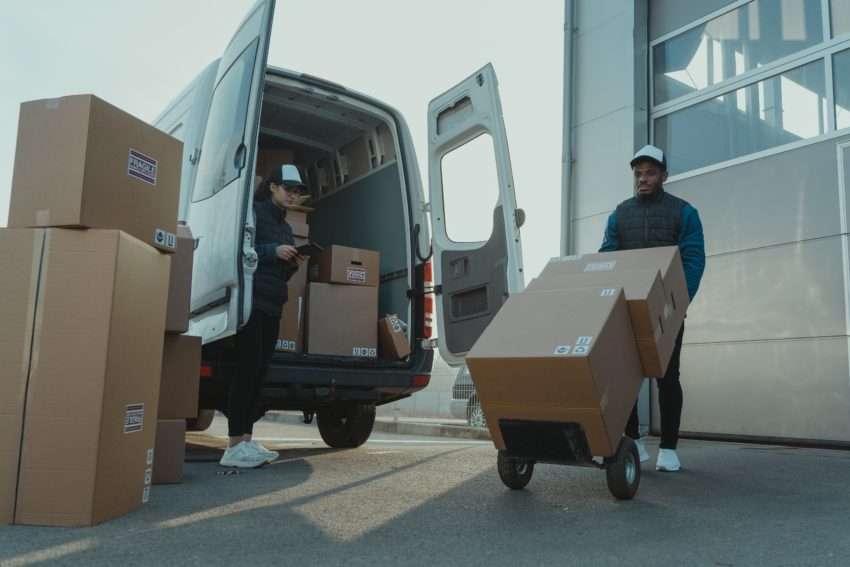 When buying a car, business owners have different needs than the average consumer. There are a few things you need to keep in mind for a business car. You want to ensure you get the best deal possible and that you choose a car that will be reliable and practical for your needs. Here are five hacks for business car shopping online.
1. Research is Key When It Comes to Business Car Shopping
You want to make sure you are getting the best deal possible and choosing a reliable car. When doing your research, be sure to read reviews of the cars you are interested in and talk to different business owners who have purchased similar vehicles.
What will good research involve?
Checking reviews of the cars you're interested in
Asking other business owners about their experiences
Get an idea of what you want before you start shopping
Look at a variety of dealerships and websites
Don't be afraid to negotiate
2. Start Shopping Around on Different Dealer Websites
Look for deals and specials going on, and don't be afraid to negotiate with the salespeople. It's important to remember that you are the one in control and that you should never feel pressured into buying a car.
Some tips for negotiating?
Know what you want before you start talking to dealers
Start high and expect to come down a bit
Be prepared to walk away if you can't get the deal you want
Remember that the salesperson is trying to make a commission.
Autotempest, an online car shopping search engine, is a great website to get an idea of what's out there. It offers you the ability to search for multiple dealers at once, get an idea of what's a fair price for the car you want and filter your search by things like location, price, and more. Additionally, you can read reviews of dealerships before you even step foot on the lot.
3. Take Your Time When Making a Decision
Ensure you are choosing the right car for your business and that you are getting a good deal. Take a few days or weeks to decide. You can always sleep on it and see if you still feel the same way about the car in question.
Some tips when making your decision?
Your budget
The needs of your business
The reviews you've read
Your gut feeling
The dealer's offer
Don't fear to ask the dealer for a better price or walk away if you're not getting the deal you want. Remember, you are in control.
4. Once You've Decided, Don't Be Afraid to Walk Away
If you are unhappy with the deal, you are being offered, or if you feel like you are being pushed to buy the car, it's okay to walk away. Don't let the fear of missing out pressure you into buying the wrong vehicle for your company. There are plenty of other dealerships and salespeople out there, and you will find one that is a better fit for your needs.
Some things to remember when walking away?
You are in control
There are other options available
Don't let anyone pressure you into making a purchase
If you don't feel comfortable, walk away
If you are unhappy with the offer on the table, it's perfectly acceptable to walk away. The most crucial thing is that you feel comfortable with your decision.
5. Get the Car Inspected Before You Make a Final Decision
Even if you are buying a new car, it's always a good idea to get it inspected by a mechanic before you purchase. This way, you can be sure that there are no hidden problems that could cause issues down the road.
Some tips when getting your car inspected?
Look for a reputable mechanic
Ask around for recommendations
Be sure to get an estimate of any repairs that may need to be made
When it comes to business car shopping, there are a few things you need to keep in mind. Research is key, and you want to make sure you are getting the best deal possible. Start shopping around on different dealer websites, and don't be afraid to negotiate. Take your time when deciding, and get the car inspected before you finalize your purchase. Following these tips will help you find the perfect car for your business needs.