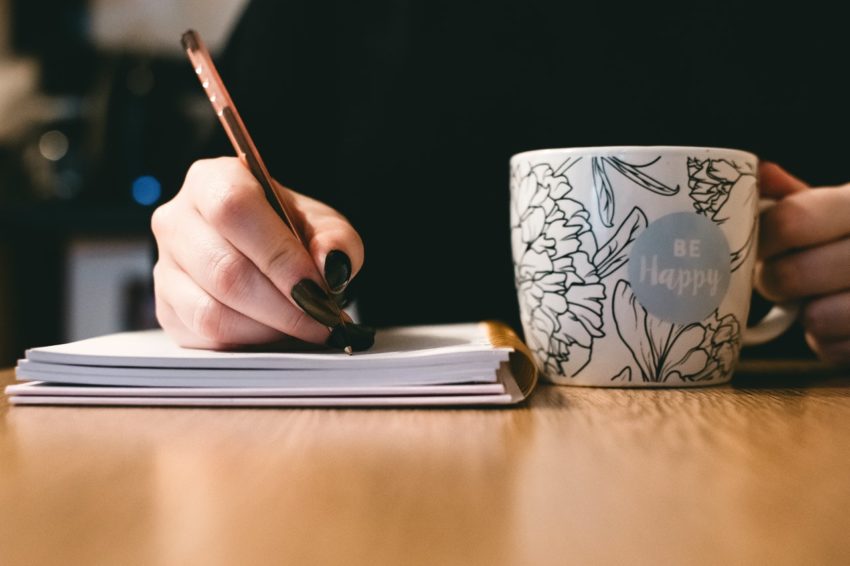 Do you like to travel? Do you spend a lot of time on the road? According to several different studies, the average person will spend nearly 38,000 hours driving throughout his or her lifetime.
That's a lot of driving! If you're like most people who drive a lot, you might be wondering whether you can multi-task and get some work done on the road. The answer is yes … if you're in the right profession.
Looking for a new job you could take on the road? Here are the top six professions you can adopt in order to be free to travel around.
1. Landlord/real estate investor
Being a landlord is normally a time-consuming role. You have to show your vacant units, sift through applications, collect rent, manage repairs, perform inspections, and keep your tenants happy.
These tasks take time and aren't something you can normally do while traveling. However, if you hire a property management company, being a landlord becomes a virtually hands-off activity.
Having a property manager take the responsibility for all those tasks on your behalf means you won't have to field emergency calls from tenants at 3 a.m. or arrange for a contractor to come out to fix a broken pipe or a leaky roof. Your property manager will oversee everything for you and provide you with regular reports so you know how your properties are doing.
When you retain a property manager, you can be a landlord or property investor while you're on the road.
2. Serial entrepreneur
If you love starting businesses, you're probably a serial entrepreneur. One of the advantages is that when you start online businesses, you can work from anywhere.
Being an entrepreneur isn't a hands-off career, but you can build your operations from hotel rooms, airports, restaurants, and coffee shops.
3. Social media manager
Social media marketing is a great career to take on the road. Your entire job can be performed digitally, which means you can do your work anywhere you can access the Internet.
Most social media managers are able to do their job on mobile devices alone. However, it's easier when you have a tablet, at least. Mobile devices, including tablets, are easy to charge in the car with a USB charger, and they don't consume much energy when they're in use.
4. Content writer
Content writers only need word processing software and an Internet connection to get their work done. If you're looking for a job you can do while on the road, content writing is a match.
However, you'll need a quiet space in which to focus your attention on your tasks. Obviously, you won't be able to write content while you're driving, but you'll do fine if you plan to stop periodically at hotels or coffee shops during the day.
If you love to travel, you may want to consider becoming a travel blogger who writes content for other people or on your own blog. Travel blogging is popular because people enjoy reading about adventures in other cultures, and they love looking at photos of delicious meals and natural wonders like rock formations, mountains, hot springs, and beaches.
If you love to write and you crave adventure, travel blogging is a perfect match. The best part is that you can make good money as a travel blogger. You only have to plan exciting trips and build an audience.
5. Digital marketer
Being a digital marketer is the definition of freedom. Compared to traditional marketing, it's amazing what you can do entirely online.
For example, you can run an email marketing campaign, design sales pages, write sales copy, and come up with brilliant ads without ever setting foot in an office. Traditional marketing isn't dead, but if you do business by direct mail, you'll need a physical office and you'll have to handle physical materials.
Digital marketing removes all those factors and creates pure freedom for the marketer.
6. Social media influencer
Influencer marketing is huge and growing. An increasing array of brands are choosing to partner with influencers to promote their products and services online.
Influencer promotions work. For example, according to data published by Oberlo, 49% of consumers say social media influencers guide or at least affect their purchasing decisions.
This means you could make good money if you become an influencer. Companies are willing to pay for the right influencers to talk about their products or services and help them connect with a broader audience.
Not sure what to do? Do what you love
If you're torn between getting a "real job" and testing the waters with a digital profession while you're on the road, go after what will make you happy. It's not worth sacrificing your happiness just to obtain the security of an office.
Be adventurous and try something new. We're moving into a world where remote work is common and opportunities are available just about everywhere.