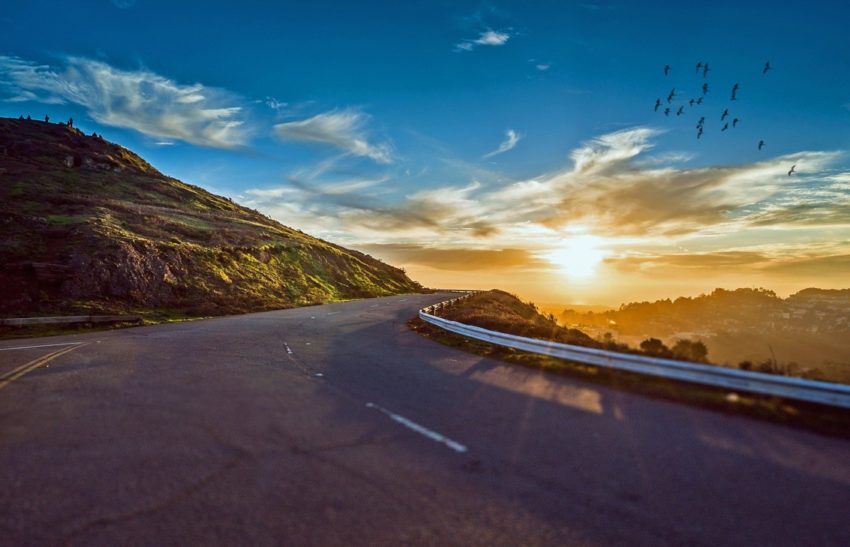 The right type of asphalt sealcoating device can help you ring in massive savings in maintaining your driveway. Ideally, we expect 2-3 years of protection from sealcoating out driveways. But often it starts getting lackluster and develops small cracks within 6 months. With such a backdrop, we have compiled a few tips which can help you select the perfect equipment for your blacktop whether you are a homeowner or a property manager.
Tips To Select The Right Sealcoating
Search For Commercial Grade Equipment
While looking for sealants in hardware and home improvement stores, you might come across consumer-grade variants. However, these sealcoats do not last long and are more prone to weathering when compared to their commercial-grade peers. Buying commercial grade sealants might seem expensive, but they can ring in both time and money savings in the long run. They are specially used in areas receiving heavy traffic such as airplane runways. While your driveway might house just one car and the extra cost of investing in a commercial-grade sealant might not seem justified. But in reality, the extra cost paid initially warrants the extra years of service.
Refrain From Buying Shiny Coatings
Driveway sealcoating with a shiny finish looks extremely appealing. But they cannot have your back against adverse weather conditions. A freshly sealcoated driveway looks pretty sleek but in no way can keep you worry-free over 10 years as claimed by manufacturers.
Stick To Coal Tar For Best Results
While choosing a sealcoat for your asphalt driveway it is advisable to stick to 5 gallon bucket of tar as coal tar can guarantee the best results in terms of durability. It is the same as the tar poured on roadways and contains about 20-35% coal-tar pitch. Despite being a durable choice, it carries environmental hazards which have led to its ban in several areas. This is why you need to enquire with your local jurisdictions regarding restrictions before using this variety of driveway sealants. Alternatively, you can proceed with acrylic or latex sealants as safer choices.
Quick-drying sealcoats can get the asphalt pavement ready within 3 to 4 hours making them the best choice for roads that experience frequent traffic.
Tips To Select The Right Sealcoating Equipment
Capacity is the foremost consideration and refers to how many gallons of product the tank can hold and the corresponding square feet it can sealcoat. For example, a 55-gallon drum of sealer can cater to around 5500 square feet.
It is imperative to consider the size of your sealcoating equipment so that they fit in your vehicle.
Some other factors to consider are transfer kit, recirculation systems, length of hose, hose reel, etc. which can determine its ease of use.
Final Words
The wide selection of asphalt sealcoating equipment can make it difficult to find the one you require. An easy way to streamline the process is to walk through the steps of the job and gauge your requirements along the way. For getting the prep work done, you are most likely to need just a broom and hose. Often people rely on gas blowers to speed up the debris cleaning process. Coming to the actual sealcoating equipment, you will primarily require a squeegee to spread out the pavement sealer. Most homeowners can get their job done with just a squeegee. However, property managers owing a large driveway might require a few more tools to ease out the entire process. Traffic barriers are important ancillary equipment that can keep both cars and people away from the freshly coated driveway until it dries out completely.