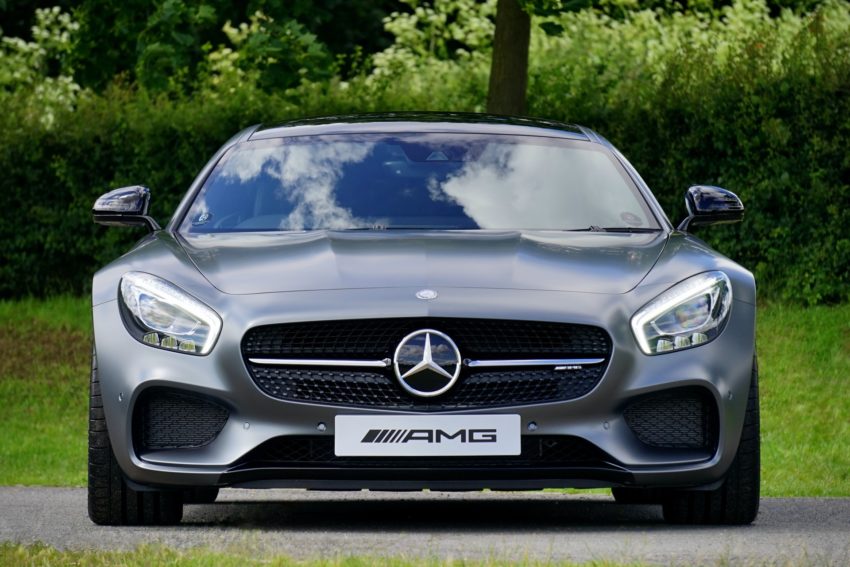 We all know that it can be hard to prepare for a long-distance move. There are plenty of things to worry about, but your car should not be one of them. You might think that you don't need to do anything with your vehicle when you are preparing for a move, but this is actually the perfect time to get some preventative maintenance done! Here are seven tips on how you can take care of your vehicle before moving so that it will work well on the drive to your new house.
1) Take It in for an Oil Change
This is the best way to ensure that your car will be prepared for a long road trip. As you know, changing the oil in your vehicle isn't something you do every day, so it can easily slip through the cracks when life gets busy and hectic. But as soon as possible, before moving, take your car into an auto shop and have them give it a tune-up and an oil change! Just as people need to eat healthily and exercise, your car needs regular checkups and maintenance to work at its best.
2) Check the Tires
It's not a bad idea to get your tires checked and filled with air at least a few days before moving day. You don't want low tire pressure to be why you are running late on your trip day. Also, check your spare tire before leaving! You might not have had any issues with it in a while, so it's important to make sure everything is still working well.
3) Brakes
The last thing you want is for your brakes to go out at the worst possible time. Please make sure that they are in good shape by taking them into a repair shop and having them checked before the day. If it turns out that they need some work, make sure you get all of it done so there are no surprises later on!
4) Ensure it has a Fire Extinguisher
You might not think that a fire extinguisher is something you need in your car during a long road trip, but it can come in handy! In the unfortunate event of an accident or even if someone was careless and lit up a cigarette while pumping gas – anything could happen.
5) Take it for Normal Servicing
Even if your car is old and has been running just fine, it's a good idea to take it in for normal servicing before kick-starting your trip. This way you know that everything is working well and there won't be any problems on the road! They will check all sorts of things, like fluids, air filters, belts, hoses, lights, and others.
6) Clean the Car
Cleaning out your car before moving is obvious, but it's also very important! Make sure to get rid of any garbage and things you won't need for the trip. You might also want to consider cleaning the car seat covers and vacuum out any crumbs before setting off on your journey!
7) Have Sun Protectors Fixed
Also, it might be a good idea to get your sun protectors fixed if you haven't had them for a long time. If they tear or come loose while driving and blocking the windows – this could cause an accident! It's always better to be safe than sorry, and this is definitely one of those times.