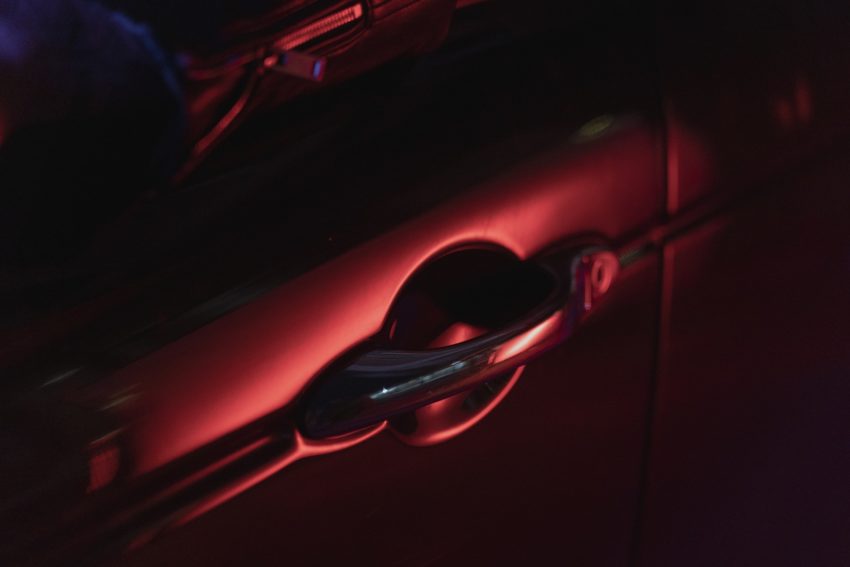 Have you ever found yourself in a situation where you lock your car keys inside your car, and you don't have an option to open it? It's a common situation that many people find themselves in. It might be complicated, but there are solutions to accessing them back.
1- Seek the Services of a Locksmith
Whenever people find themselves locked out of their cars, it's common to panic, but having the contacts of an emergency locksmith should help against panicking. Locksmiths are professionals who deal with doors, windows, cars, and safes, handling much more complicated services than assisting you to access your locked car keys. Besides, locksmiths handle security systems and anything else that people secure against access control using locks. With a locksmith, you're sure of getting access back to your car since they can adjust your locks, repair any broken or damaged locks, and install new ones if they have to damage the existing locks to enable you to open your car. Besides, locksmiths will help you with other services, including cutting your car keys or keyless entry service, which is essential to preventing any damage to your car locks if you find the same situation repeating. It's vital to have a spare key, which you'll get from a locksmith. Locksmiths also provide their clients with auto service, enabling them access to their cars if they've locked keys in their vehicle.
2- Contact Roadside Assistance
In case your car breaks down by the roadside or anywhere else, you're supposed to be having contacts for emergency roadside assistance. Various organizations, including AAA, assume the responsibility of offering emergency responses to drivers who experience problems that they cannot handle easily. Locking yourself out of your car is an emergency that, unless you're an expert dealing with locks, it's a situation that you can't solve quickly. It's imperative to have various contacts of emergency service providers who can get you from this trouble. Besides, most cars have roadside assistance during the basic warranty period. It means that your car is covered by your dealer or car company against any issues that you'll experience before the expiry of the warranty period, including broken locks and locking keys inside your car. Some insurance companies also have provisions to assist with specific needs that their clients have. Therefore, you should understand your policy to check all conditions, and if available, contact them if you find yourself locked outside your car.
3- Have Spare Key for Opening Doors
Some car models do not allow the duplication of keys, but whenever possible, you should have a spare key for opening doors whenever you lock your primary keys in the car. It's imperative to get this information from your dealer whether your car model allows such duplication. In other cases, you'll find that your dealer can help you secure an extra spare key for opening doors but not start your car. Such protection guards you against malicious people who can gain equal access to your car, making it impossible for them to flee with your vehicle.