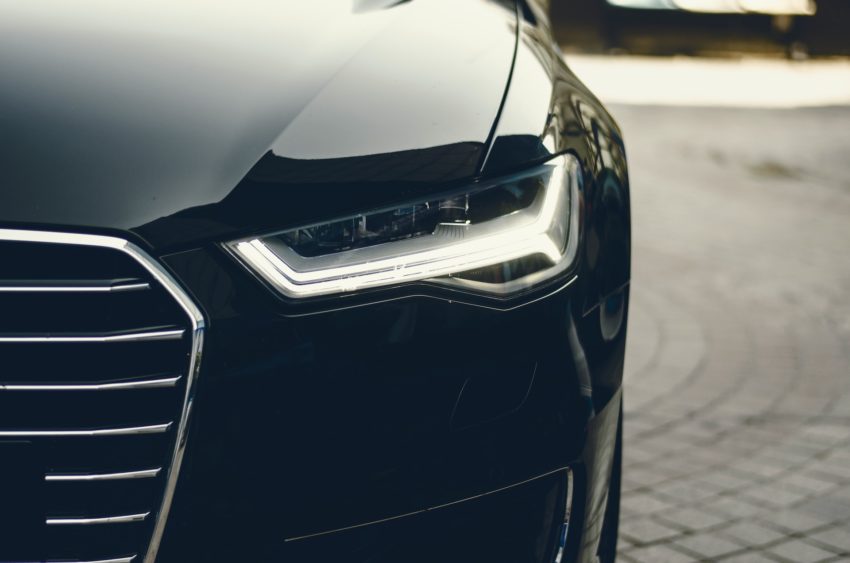 Professional car detailing is the art and craft of cleaning and restoring the exterior and interior of your vehicle to an impeccable finish. There are many advantages to having your vehicle professionally detailed, and you'll be surprised by how much effort it takes out of the job. They can handle you better and get you where you want to go quicker and more efficiently.
1. Keep Your Car's Paint Job in Top Condition
Using a professional car detailing service is the best way to keep your car's paint job in shape. The chemicals and tools involved are incredibly delicate, and it's best to let a professional handle the process so you won't hurt yourself or damage your vehicle in the process. Having your vehicle regularly detailed will prevent damage to the paint job which will keep your vehicle looking pristine.
2. Convenience
The professional will come to your location with mobile detailing and do it for you.  If your vehicle is accessible, they can clean it right where you are. That's incredibly convenient when compared to your other options. When you're mobile, they can come to your home or office and finish the job in just a few hours.
3. Retains the Vehicle's Value
Many parts of your car will retain value when detailed, including the paint job. The detailing will also increase its value and does wonders for maintaining its condition so it can be sold at a higher price. A professionally detailed vehicle will sell for a higher price than one that has yet to be restored to high quality and performance.
4. Protection for Vehicle Upholstery and Carpets
When you have your car detailed, you're protecting your vehicle's upholstery and carpeting. Even if your vehicle's interior doesn't look dirty, you will be surprised by how much dirt and dust actually accumulates in a small space. Having your vehicle detailed will remove the dirt and dust and leave your vehicle a safer and cleaner space for you to enjoy.
5. Safeguard Your Investment
Another major advantage to having your car professionally detailed is that you're safeguarding your investment. Vehicles are a major financial investment so it's important to spend time and resources protecting your asset.
6. Cost-Effective Way to Maintain Your Vehicle
Many people try to detail their vehicles themselves but lack the proper tools, equipment, and experience. Without the proper knowledge or gear, you could actually damage your vehicle while trying to detail it. For this reason, it's better for you to have a professional service handle the detailing. When you factor in everything you would need to detail your vehicle, it's more cost-effective to hire a service to do it for you.
7. Increase the Resale Value of Your Vehicle
When you choose to have your car professionally detailed, you're increasing the resale value of your vehicle. The detailing will keep it clean and free of dirt and grime that can build up over time. When it comes time to sell your vehicle, people will be more interested in purchasing it if the outside and inside both look brand new.
Professional car detailing is the best way to keep your paint job in the best condition. It can also protect it from stains and help you get a higher price when you sell it. A professional can use their expertise and tools to make your car look shiny and beautiful without damaging or harming it.