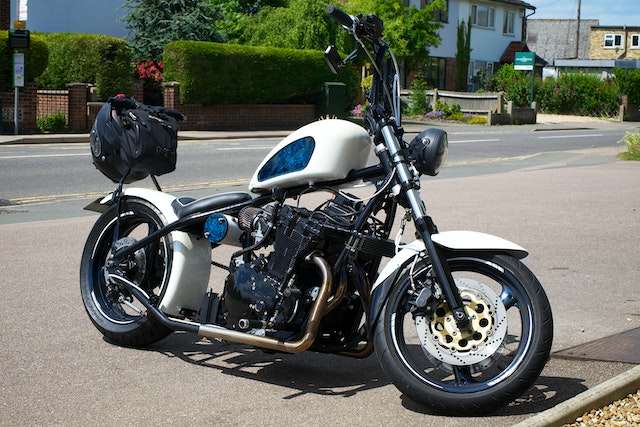 If you are hit by a car while riding your motorcycle and the driver was above the speed limit, you may be able to file a claim against the driver. However, there may be other factors that contributed to the accident, such as weather conditions or road hazards. This means it's not always a clear-cut case, and you will need to speak with an experienced motorcycle accident attorney to discuss your options. In many states, driving over the speed limit is considered negligence per se. This means that if the driver was driving too fast and caused the accident, they are automatically considered at fault. In this blog post, we'll explain when you may be able to file a claim against a speeding driver and what you need to do to strengthen your case.
Proving That the Driver Was at Fault
The first step in filing a claim against a driver is to prove that the driver was, in fact, beyond their speed limit. This can be done through eyewitness testimony, dashcam footage, or video footage from nearby buildings or traffic cameras. In some cases, police reports may also indicate that the driver was at fault. Working with an attorney can help you gather this evidence and build a strong case against the at-fault driver.
Establishing Liability
After you have gathered enough evidence that the driver was speeding, you will then need to establish liability. This means proving that the driver's speed caused your accident. Consequently, you have to show that the accident would not have happened if the driver had been driving at or below the speed limit. This will likely require expert testimony from an accident reconstruction specialist. Your attorney might advise you to get your accident reconstruction done to support your claim. Once you have proven that the driver's fault was the cause of your accident, you will need to show that you suffered damages as a result of the accident.
Proving Your Damages
To recover damages from a motorcycle accident, you will need to provide evidence of your injuries and damages. This can be done through medical records, photographs of your injuries, pay stubs, or tax returns to show lost wages and estimates for repair costs for your damaged motorcycle. Generally, you will be able to broadly recover more than one type of financial damage from the at-fault driver. Economic damages have an attached specific loss in cash value, such as medical expenses and lost or reduced income. Non-economic damages are more subjective and lack a specific monetary value, such as emotional distress and suffering. In some states, there may also be punitive damages available if the at-fault driver's actions were particularly egregious.
Conclusion
If you've been involved in a motorcycle accident caused by a speeding driver, suing them could help recover compensation for your damages. To increase your chances of success in filing a claim, gather evidence of the driver's negligence and how it caused your accident, as well as evidence of your injuries and damages. Then, contact an experienced personal injury attorney who can help you navigate the process of filing a claim and ensure that you receive full and fair compensation for your losses.