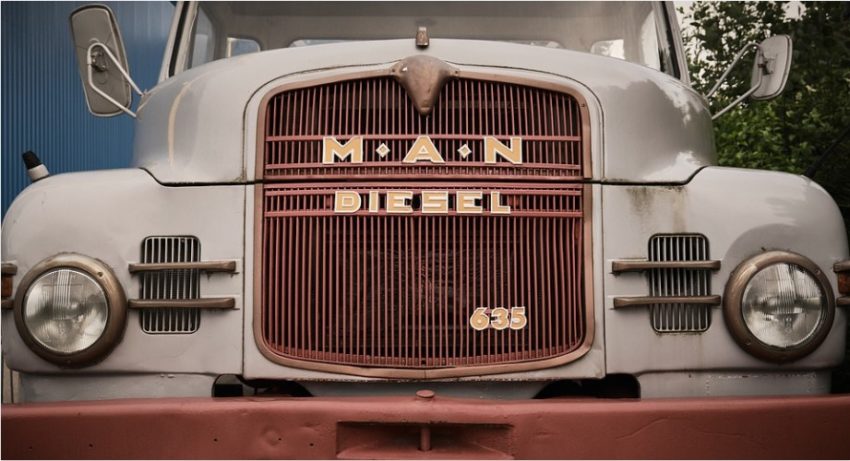 One of the core businesses of any fleet owner is to get a reliable maintenance and repair service provider. You need a dependable truck repair shop, so you avoid any inconveniences with your fleet. Every vehicle is supposed to deliver excellent services, and if not in good condition, how will you achieve your business targets?
You have to get a repairs and maintenance service provider who understands their job and is ready to offer the best services.
What's your interest as you look for a truck repair and maintenance service?
Quality of their service
The quality of service of a truck maintenance shop is the first thing you must pay attention to. You may not tell the quality of service to expect from a repair shop at first, but guiding questions will tell the company procedures and routines.
Ask them about their repair process, whether they've some testing procedures to help avoid some mistakes made by technicians during the repairs. Find out if they have records of the work they have been doing and how they keep track of the service they provide.
That way, you know you're dealing with a serious truck repair company that can give you the history of your tracks and advise how to maintain your truck's optimal performance.
Their capabilities
When looking for a truck repair shop, get one that will cater to your specific needs. Consider your fleets of trucks- how many do you have, and can the repair shop sustain the number without delays? The size of the shop and the number of technicians is what matters most here. You can't engage a small repair company with less than five staff members and expect them to maintain a fleet of hundred trucks. Get a service provider with enough workforce and equipment to guarantee quality and timely service.
Cost of repairs
The cost is a core factor in every business, and if you're not careful, expenses could overpower you. But firstly, you should never have the cost of repairs and maintenance as your priority in looking for a service provider. The emphasis should be on quality services delivered in record time. You see, that will save you so many costs that come when your trucks break down, and they've to be towed, you miss deliveries and such.
Even if you're paying a maintenance company slightly above the industry standards, are you getting the best services? Talking about cost, your focus should be the value you get for every coin you spend on repairs. That way, you know your trucks are well maintained and operating optimally- no downtimes, which means optimal productivity.
Communication
This is an aspect that's not so loudly talked about but so pertinent. When dealing with a truck repair company, you need someone who will keep you posted on the services they provide. The company should keep a record for each truck and update you on the condition of your vehicles every time. They should even advise when you need to do away with a particular truck and get another.
Truck repair services are so sensitive that not every company can manage them. That's why you have to choose only the best truck repair service provider who will keep you posted on the condition of your fleet while offering quality repair and maintenance services.