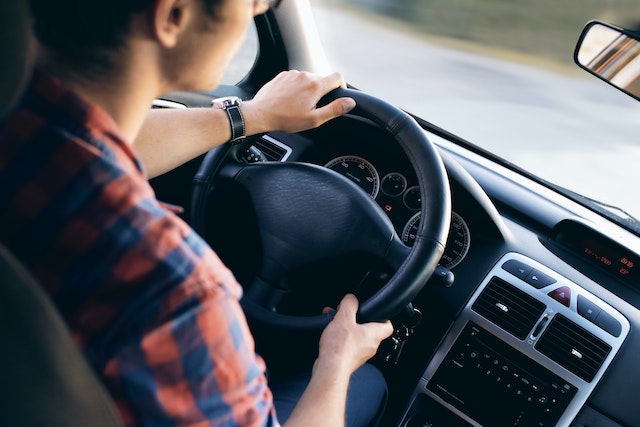 There are many times in life when you may need to rent a vehicle, such as going on vacation or if your main vehicle is temporarily off the road. The rental company you choose will likely offer you insurance when renting a car — but is it worth buying?
Many people choose not to purchase insurance for their rental car, but that can carry some risks. To help guide you, here's what you need to know about rental car insurance before making a decision.
Why Do I Need Rental Car Insurance?
Rental car insurance is designed to protect you financially if you are involved in an accident, or your rental car is damaged. Many credit cards and personal auto policies include some coverage for rental cars, but it's important to understand the limitations of these policies.
If you do not have your own auto insurance policy or a credit card with rental car insurance coverage, consider purchasing insurance from the rental company. Insurance from the rental company will usually cover damage to the car and losses due to theft or vandalism. However, it may not provide coverage for medical bills related to an accident.
Types of Rental Car Insurance
Rental car companies typically offer customers three types of insurance: liability, personal accident, and damage waivers.
Liability coverage protects you if you're found at fault for an accident or a collision. It will cover the costs of any property damage or medical expenses incurred by other parties involved in the accident.
Personal accident insurance provides coverage for medical bills resulting from an accident, regardless of who is at fault. It may also cover lost wages due to hospitalization or temporary disability caused by the accident.
Damage waivers provide coverage for any damage to the rental car. This includes collision damage, theft, vandalism, or other loss caused by an accident.
Rental Insurance vs. Personal Auto Insurance
Comparing rental car insurance to your personal auto insurance policy or credit card coverage is complicated; it depends on your specific policy. In general, if you have comprehensive collision coverage on your personal auto insurance policy, it may also cover rental cars in the event of an accident.
Check with your insurance company before renting a vehicle to ensure you understand the coverage's extent.
How Much Does Rental Car Insurance Cost?
The cost of rental car insurance varies depending on the type of coverage and the length of your rental period. Generally, a basic liability policy costs between $7 and $14 daily. Personal accident insurance may cost up to$5 per day, while a damage waiver can cost up to $20 per day.
Deciding Whether or Not to Purchase Insurance
There is no one-size-fits-all answer when deciding whether to purchase rental car insurance. It ultimately comes down to your situation and risk tolerance. For example, if you're covered by a credit card or auto insurance policy, you may decide that the extra coverage isn't necessary.
However, if you're traveling in an unfamiliar area or don't have other coverage, purchasing rental car insurance can provide peace of mind.
Should I Purchase Insurance for my Rental Car?
Whether or not you need to buy insurance for a rental car depends on your specific circumstance and situation. Therefore, you need to carefully consider the coverage you already have and only purchase the necessary insurance for your scenario. Doing so can help you save money while ensuring that you are properly protected in case of an accident.