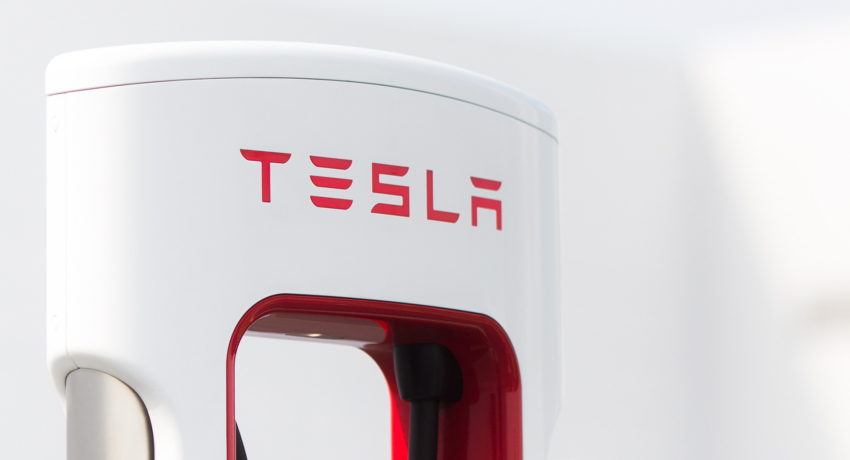 Elon Musk is the richest person on the planet and he has sold $1.01 Billion worth of Tesla shares.
Recently, Tesla CEO Musk indicated via Twitter that he planned to dispose of 10 percent of the company's stake. This is part of an ongoing plan. Bloomberg reports that Musk has sold approximately 934,000 shares during this sale.
After asking his Twitter followers whether he should sell 10 per cent of Tesla shares, he sold 10.1million shares. That's $10.9 billion revenue. It is likely that he will need to continue to sell stock before reaching his goal. His target should be around $21billion.
Read Also: Sell, Sell, Sell, Twitter Users Tell Musk In $21 Billion Tesla Share Sale Poll
Musk isn't the only one selling big this year. Kimball's brother also bought a stake of $109million in the company. In October, the company's other directors, such Ira Ehrenpreis, Robyn Denholm, and Antonio Gracias also sold shares whose value, taken together, amounts to hundreds of millions of dollars.
Insiders and CEOs Offload Record Stocks
A higher market price and tax increase have prompted a wider group of billionaires to sell off shares. CNBC reports that corporate insiders have sold a record $69 billion in stock in 2021, with the top four earners—Elon Musk, Amazon's Jeff Bezos, Walmart's Walton family, and Meta's Mark Zuckerberg—accounting for 37 percent of this year's total.
Billionaires will likely accelerate their selling as the year winds down. The Los Angeles Times reports that Musk might also be selling shares to repay personal debts.