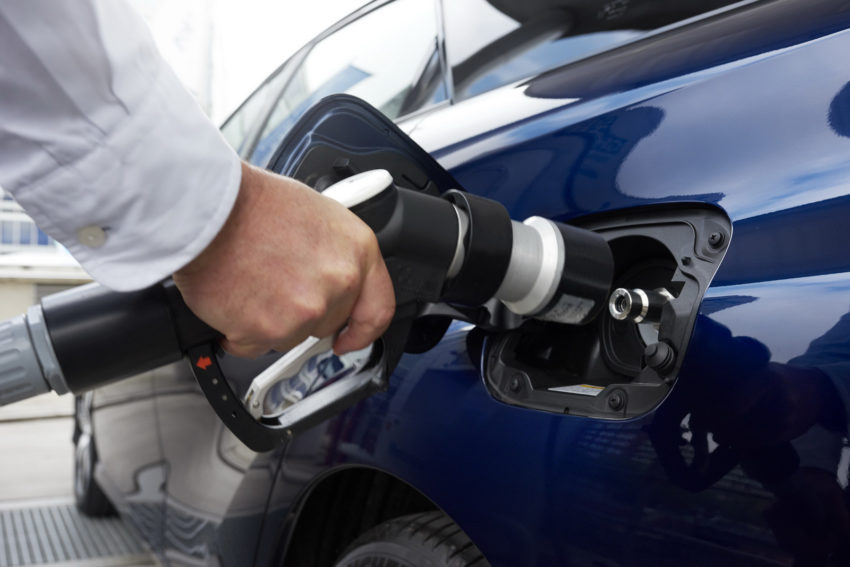 As production costs continue to fall, the EU may soon be able to increase its output of green hydrogen. The claims were made by European Commission President Ursula von der Leyen, citing a rise in gas prices, meaning that so-called "grey hydrogen" (hydrogen produced using fossil fuels) has become more expensive.
Von der Leyen said green hydrogen, which is obtained by passing renewably-produced electricity through water to split the element from oxygen, could cost less than 1.8 euros ($2.04) per kilogram by 2030 — down from 6 euros ($6.80) per kilo in 2020 and less than last year's average of 2 euros ($2.27) for grey hydrogen.
As European nations increase capacity, green hydrogen production costs have been steadily falling as they're likely to surpass current production targets by 2030. A report by Reuters, EU climate policy chief Frans Timmermans said he expected the EU and its neighbors to exceed the target of installing electrolyzers capable of 40 GWs.
Related: Japanese Vehicle Manufacturers Hatch A Plan To Save The Internal Combustion Engine
With the future economics looking favorable towards green hydrogen, it could be a way to cut greenhouse emissions from heavy industry while countries look to cut carbon emissions under the EU's trading system.
It's also positive news for manufacturers who have continued to develop hydrogen tech for automotive applications. Japanese manufacturers, including Toyota, Subaru, Kawasaki, and Yamaha recently announced a strategy to collaboratively explore hydrogen use in internal combustion engines, which includes Toyota's CEO driving a hydrogen-powered race car.
Meanwhile, Hyundai announced earlier this year that it plans to open two new hydrogen fuel cell plants in South Korea. The automaker wants to accelerate the growth of its hydrogen business as it looks to grow into new markets, such as construction machinery and logistics equipment.
And the EU isn't alone in its ambitions to drive down the price of sustainable hydrogen. BP, the British energy supplier plans to open a large-scale facility for green and blue hydrogen in the UK. It follows similar moves from Petroleum Development Oman in the middle east, as well as South Korea's Kogas Tech.
[embedded content]
Adblock test (Why?)