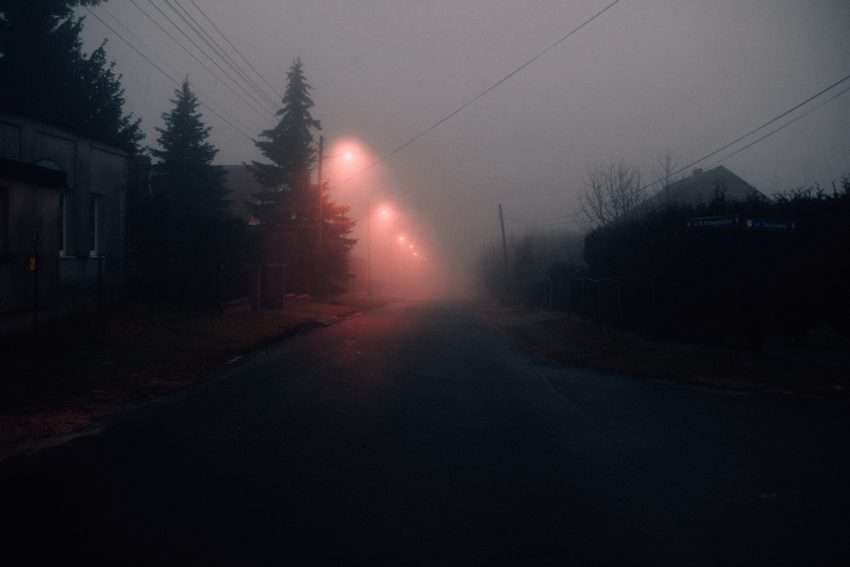 Wondering how to install fog lights to improve your vehicle's visibility in poor weather conditions? then this is the perfect article for you to read. 
Introduction
If you are someone who wants to install a new set of fog lights to increase the visibility during bad weather conditions, then here's an easy instruction manual for you. Although you will always receive an instruction manual along with the fog lights that you've purchased. 
While installing fog lights is not a very complicated task, the installation process could be different for different models of vehicles. Without any further ado, let's dig straight into the details.
How To Select Fog Lights
It is highly recommended that you should check local laws before selecting the fog lights. There are countries that do not allow a certain color of fog lights. Furthermore, the Department of Transportation doesn't allow all kinds of fog lights.
Also, choose your bulb type wisely. Two aftermarket bulbs, LED and HID are the most popular. Use the one that suits your budget and your requirements. You can also check what style of light you need for your vehicle such as Bumper mount, Grill mount or rack mount. 
Famous brands for making fog light bulbs include Marsauto, Torchbeam, KAC, BEAMTECH, etc. Where to buy fog light bulbs? You can buy fog light bulbs from big marketplaces like Walmart, Amazon. You can also get quality and bright fog light bulbs by shopping at professional auto parts store like SuncentAuto, Autozone, Carid, etc.
Method To Install
Make sure that you turn off your vehicle and park it in a place where you have enough light to clear everything clearly. Check your vehicle's user manual to locate the fog lights. Although they are usually mounted near the bumper.
Once you open the hood, simply detach the clips to disconnect the fog light from the housing. After disconnecting the clips, you will be able to remove the nut, bolt, and washer. Carefully remove the housing, without scratching the bumper.
Now, you can insert the fog lights. In case, the fog lights are not able to fit into the empty space, then you might have purchased the wrong fog lights. If it fits properly, then you can insert the bolt and tight it with a wrench.
However, make sure that you don't over-tighten it otherwise you might damage the housing. Although it should be immobile or snug. Once done, use the clips to reconnect to the fog lights. 
Before heading out on the road, it is time to test. Simply start the ignition and check if it is working properly. It is also important to keep the fog light's angle in a way that it doesn't blind other oncoming drivers and simply see the road in bad weather conditions.
Importance Of Fog Lights
When you are driving in a heavy rainfall or clouds of fog, the visibility might reduce under 300 feet. It allows you to see the edges of the road, lane marking, poll, or tree that is placed on the roadside. 
One should always drive slowly when the weather condition is bad. It will help you to hit the brake immediately without slipping your vehicle. Moreover, you can see other vehicle's movement on the road and drive at a speed accordingly.
FAQs About Fog Lights
Q. Is it OK to drive with fog lights on?
A. Do not use fog lights when the visibility is over 300 feet. Immediately, turn off the fog lights whenever the weather condition is good.
Q. Do fog lights need to be yellow?
A. There are white and yellow, both fog lights available. Many drivers recommend using yellow fog lights because it is easy on the human retina and penetrates in the fog easily.
Q. How many lumens should fog lights be?
A. It should be better 1300 to 1500 lumens and the wattage capacity should be between 45 to 55. Fog lights are supposed to use to see the road and not blind other drivers.
Conclusion
In conclusion, check the local laws before ordering your fog lights. Ensure that the model and make is compatible with the fog lights you want to install in the vehicle. Choose the fog light color that is legal.
Installation process is easy but you need to do it carefully. However, if you are not sure about the installation process, then you can always opt for professional help. If you want to save the labor cost, then you can follow the guide mentioned above and do it yourself.