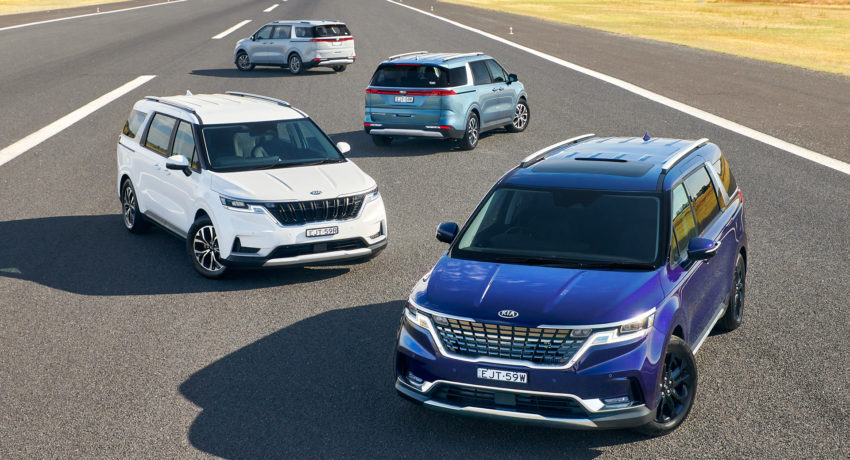 An issue with the passenger-side sliding doors on 2022 Kia Carnival minivans is causing a recall in the United States.
According to the South Korean automaker, certain holders in the release actuator for the sliding door remote control assembly might not have been made according to manufacturer specifications. The binding of the drum to the holder could cause intermittent sticking in the closed position by the latch. The door may not latch if this occurs, and could be opened while you drive.
While the door could open, Kia notes that four alert chimes will ring if the door doesn't close properly when the minivan is stationary. Drivers who drive faster than six mph or more will be notified and a constant ringing sound will begin. The instrument cluster will also display the warning.
See also: The New Four-Seater 2022 Kia Carnival High Limousine Delivers a First-Class Experience on Wheels
There are currently 2956 Carnival models being recall, which were produced between October 14 2021 to July 28, 2021.
Owners of affected vehicles will be notified by first class mail on December 16, 2021 and instructed to bring their vehicle to a Kia dealer where the sliding door release actuator's drum and holder will be replaced with one that has been manufactured to specification.
The recall is about six months following the recall of 2,744 Carnival model cars in America due to damaged fuel rail tubes.