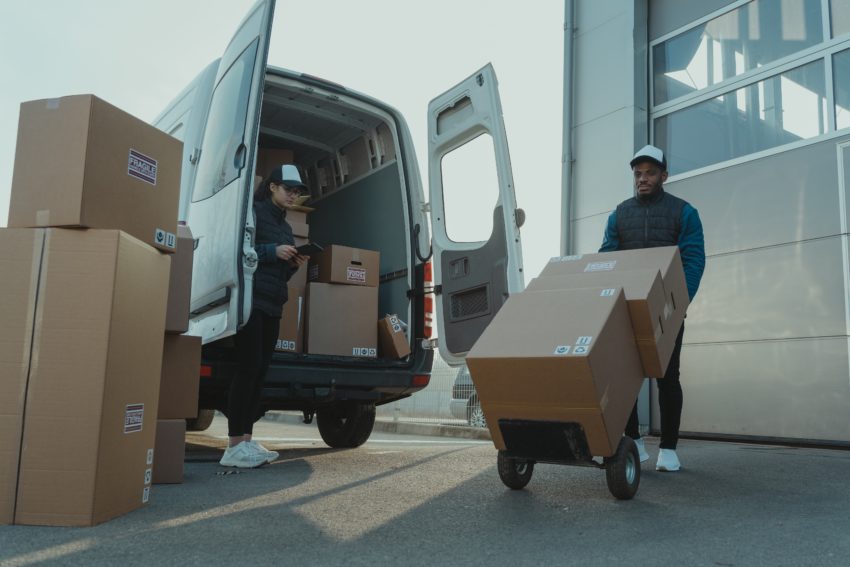 What is one of the most important aspects consumers look at when they are choosing a commercial van to purchase? Safety. If a van isn't safe, why would you want to ride in it? Nobody wants to put their lives at risk, and for that reason, and other obvious ones, van manufacturers are being asked to equip their vehicles with more life-saving collision avoidance technology. 
Here are some examples of vans whose manufacturers have implemented new, life-saving tech into their machines. There are also other options that you have to customize your van (more info) if you prefer.
Ram Promaster – Dodge 
Crosswind Assist is a great addition to basic safety features, especially if you've ever attempted driving a box truck or a Sprinter on a windy day. This essentially counter-steers for you to keep you on the straight and narrow.
Blind-spot monitoring with rear cross-path detection, front collision warning with emergency brake aid, and ambient/courtesy lighting are among the other available safety features. Although it isn't quite as advanced as Tesla Autopilot or Cadillac Super Cruise, all of these features are useful in a professional vehicle.
Caddy – Volkswagen
With 19 active safety systems ranging from lane-keeping assistance and adaptive cruise control to Trailer Assist to assist with towing parking, plus party tricks like voice recognition and a full digital instrument panel, it's easy to see why the Caddy outperforms Ford, which has launched similar app-based advances and sets a new standard for integrating cutting-edge technology into a van.
According to data from 2018, vans were involved in more accidents resulting in fatal injuries to other road users per mile traveled than any other vehicle on UK roads. Between 2013 and 2018, the number of serious injuries to pedestrians, car occupants, and van occupants increased by 14% due to crashes involving vans.