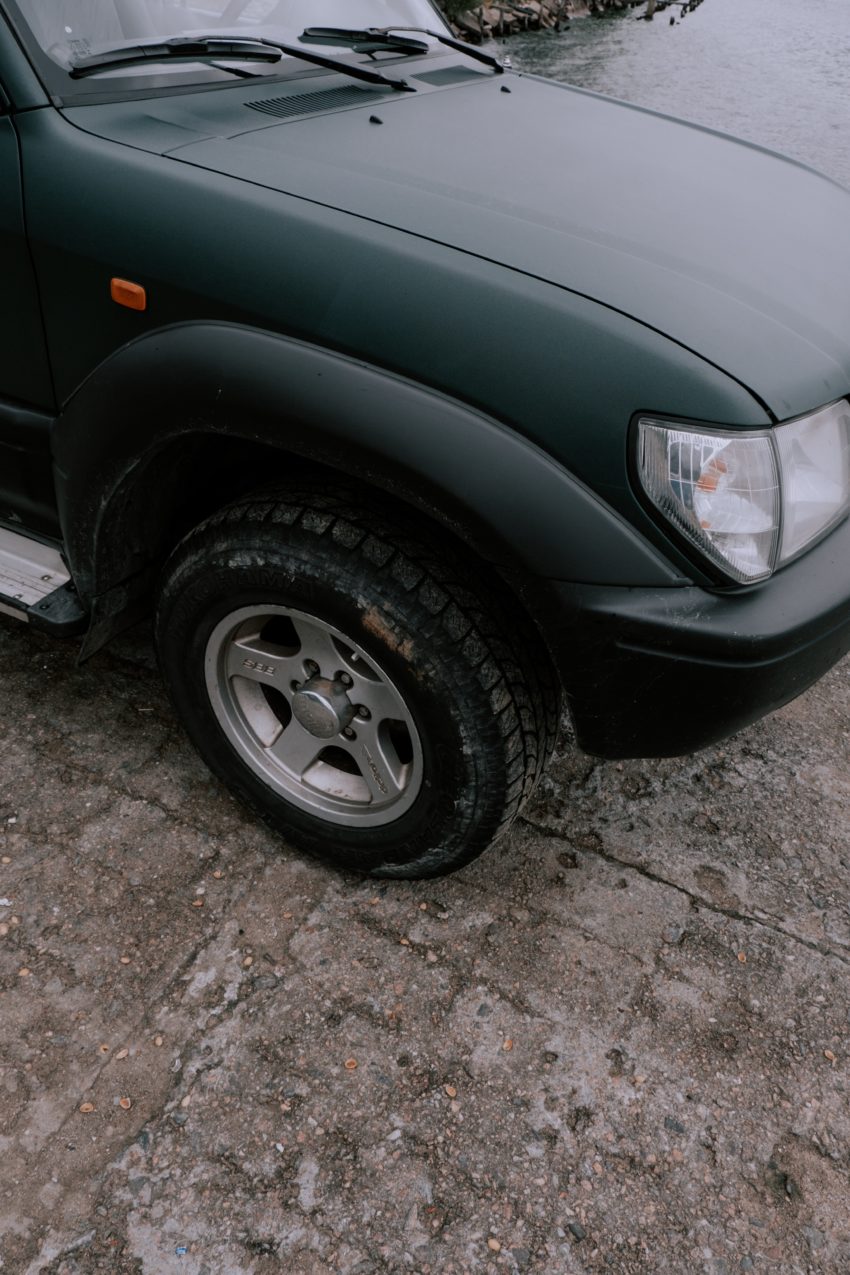 If a brand new car is a bit out of your price range, you might want to look into your second-hand car options. But how do you know you're getting the best price for your vehicle? And what if there are hidden problems with the motor you want to buy? You might be able to spot a dud straight away, but some faults won't become apparent until you take a car for a test drive or have it inspected by a mechanic. With this in mind, here are the top 6 things you should consider when buying a used car.
1. Value for money
When buying a used car, it's important to remember that you want to get decent value for your money. If the car is too expensive then it might be worth looking at another model or finding a better deal elsewhere. You can use various websites to compare the prices of cars in your local area. If you're from Perth, make sure you check out driva.com.au.
2. Be cautious of where you buy the car from
It's important that when buying a used car, you only purchase the vehicle from a reputable dealer or individual. There are many scams out there that can catch people off guard, so make sure to do some research on the dealer in question before signing any documents. If an offer seems too good to be true, then it usually is.
3. Get the car checked by a mechanic
If you're unsure about the car, it might be worth having a mechanic check out the vehicle before signing anything. This way, if there are any faults with the car you will know straight away and also have more of an idea of what price to ask for. If you're pretty knowledgeable when it comes to cars, then why not have a peek under the hood yourself? If you can't tell what's wrong with something, it might be worth getting an expert opinion.
4. Look at the overall condition of the car
Many used cars are advertised as being in "great condition" or "immaculate". However, this is often not the case. Be very critical about the state of any car you are thinking about buying. If anything is broken, or if it looks like something has been replaced with an old part, then steer clear. You don't want to pay thousands for a car that's not in top condition. Make sure that you buy from someone who knows how to photograph cars properly so that you can see any dings or dents.
5. Check out the service history of the car
If you are lucky enough to find a car with excellent service history, then this is definitely something to consider. A car that has been regularly serviced will usually last much longer. If you're unsure about what type of services the vehicle should go through, talk to the dealer or mechanic who's working on it for their advice.
6. Request paperwork
If you love making sure everything is in order, then you should request paperwork such as purchase contracts and receipts. This way there won't be any arguments about who owns the car if anything happens to it.
Remember that buying a used car can be just as exciting as buying a brand new one! Follow these simple tips and you will hopefully find yourself cruising around town.