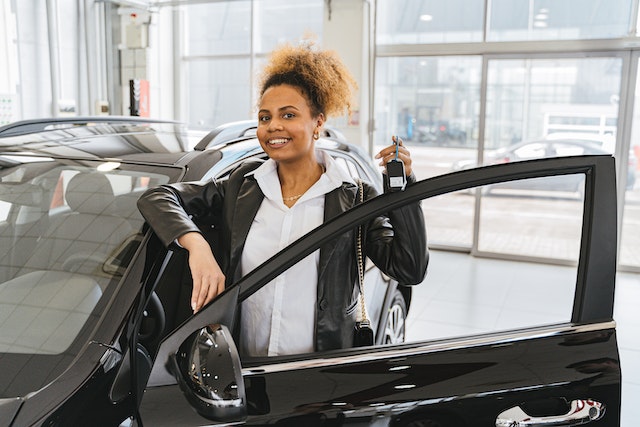 If you run a car dealership, you know how difficult it can be to get people on the lot interested in your vehicles. In the internet age, there are so many options for car shopping that it can be hard to compete. But with a little effort, you can make your dealership stand out and attract more customers. Here are some tips for online marketing for car dealerships:
1. Use social media to your advantage.
Social media is a great way to connect with potential customers and promote your dealership. Make sure you have an active presence on all major platforms and regularly post interesting content. You can also use social media to run special promotions and deals.
A great thing to do is to offer promotions only on social media. That way, you can get more followers and engagements while driving traffic to your dealership.
2. Optimize your website for search engines.
Make sure your website is designed in a search engine-friendly way. That means using the right keywords, having compelling content, and making it easy for potential customers to find what they're looking for.
Another great tip is to make sure that your site is mobile-friendly. Most people these days surf the web using their smartphones, so it's important that your site looks good and is easy to navigate on a smaller screen.
3. Hire a digital agency to take over your marketing.
You may not know there that a automotive marketing agency is a thing. These are agencies that focus on marketing for car dealerships and other businesses in the automotive industry.
Hiring an agency is a great solution if you don't have the time or resources to handle your own marketing. They will be able to create and implement a marketing strategy that will help you reach your goals.
If you plan on doing your own marketing, still consider working with an agency on a consulting basis. They can provide you with valuable insights and guidance so that you can make the most of your marketing efforts.
4. Use data to your advantage.
Keep track of your website's traffic and analytics to see what's working and what isn't. This data will help you decide where to focus your marketing efforts.
It's also a good idea to segment your customers so that you can target them more effectively. For example, you might want to create separate marketing campaigns for people in the market for a new car and those just looking for information.
5. Focus on the customer experience.
If you really want to one-up the competition, focus on creating a great customer experience. That means providing helpful and knowledgeable salespeople ready to answer any emails or questions potential customers might have.
It also means making the car-buying process as smooth and easy as possible. Have all the information available on your website, and make it easy for people to get in touch with you.
Sales don't have to be a dream when you use these tips for online marketing for car dealerships. There are people every day searching for what you have to offer. All you have to do is make sure they can find you.