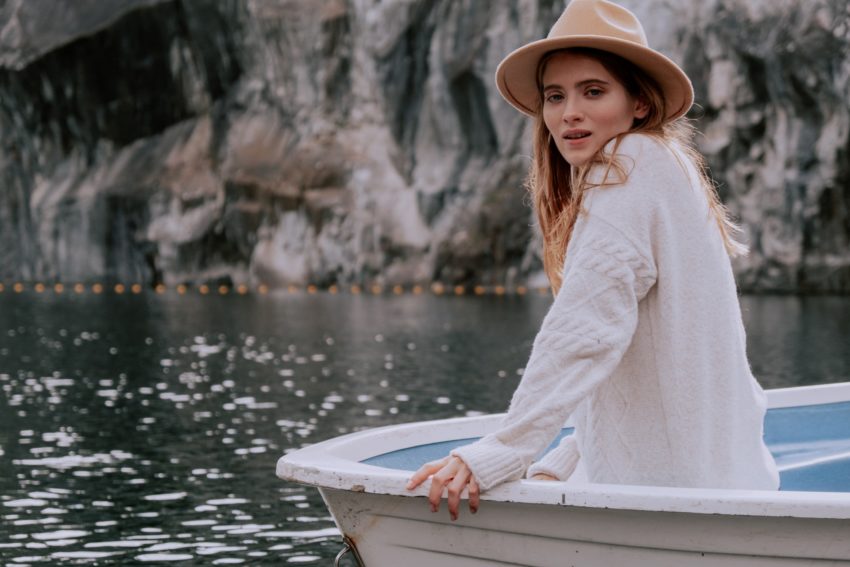 In a perfect world, travel would be easy and accessible to all. But if you've ever experienced a temporary or permanent mobility issue, then you know that it simply is not the case. Trying to navigate a subway station while on crutches, or visiting somewhere without disability parking can be downright frustrating. For that reason, I've compiled these three travel hacks that are sure to help when traveling with reduced mobility. 

Research in Advance
The best way to prepare for traveling with limited mobility is to do some research in advance. You can easily find out more about accessible train stations in the UK before you leave home, so you know which ones will be the easiest for you to navigate. Hopefully in the future, all train stations will be accessible so this won't be a consideration, but in the meantime it is best to work around which will work best for you. Likewise, it can be worth contacting any hotels in advance to request accessible rooms with easy to use bathrooms to ensure your stay is comfortable. I personally feel the best about traveling to an unknown destination when I've done ample research and have backup plans for my backup plans!
Call Ahead
Once you've researched where you want to go, where you want to stay and what you want to do, calling ahead is unfortunately going to be an important piece of the puzzle. If you're flying, then it could be good to call your local airport and arrival airport to see what services they provide for reduced mobility passengers. Airports can be difficult to navigate, especially if your gate is on the other side of the airport, so knowing what assistance you can be provided with can be helpful to feel more confident about your trip. Likewise, if you plan to take any tours or hope to visit and key tourist attractions, calling to see how your needs will be accomodate can make you feel more relaxed about your trip. 

Know Your Limits
It's important to be realistic when planning a trip. You don't want to jam pack your days with too much stuff, leaving you rushing between activities and feeling exhausted. Build in some rest time into your schedule, assume that getting between places will take longer than you think, especially if you're navigating a new city and transport system. If you're recovering from an injury, be sure to talk to your physiotherapist about how much activity they think is appropriate for you based on where you are in your healing journey. 
Just because you're dealing with some mobility issues, whether they're temporary or long lasting, doesn't mean that you need to miss out on exploring this beautiful world. Hopefully these three tips inspire you to get out there and take that trip anway.