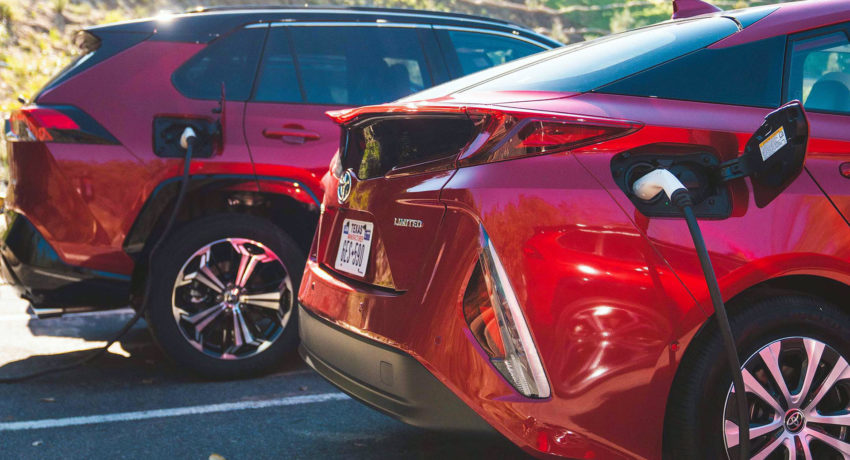 Toyota has announced today it selected Greensboro North Carolina for its new auto battery manufacturing plant.
Toyota Battery Manufacturing North Carolina will call the plant (TBMNC). It will also have four production lines when it goes online in 2025. Each line will have enough capacity to produce sufficient lithium-ion battery power for 200,000 electric vehicles.
The company plans to increase the number of lines to six, which together will supply approximately 1.2 million vehicles annually. However, no specific timeline has been set. The plant will need 1,750 employees to run.
Read Also: Toyota Is Investing $3.4 Billion In U.S. Batteries
Toyota has announced that $1.29Billion will be invested in the new plant. This is in addition to a $3.4B investment in battery innovation Toyota previously said it would make in the U.S. from 2030. It is expected that the money will make hybrid and electric cars more affordable in America.
Toyota is committed to hybrid powertrains, even though it does not plan on making fully electric cars like the bZ4X. In its release, it says that the plant will "initially focus on hybrid electric vehicles", both regular hybrids and plug-in hybrids, and eventually fully electric cars.
"The future of mobility is electrification and the Greensboro-Randolph Megasite is the ideal location to make that future a reality," said Ted Ogawa, CEO of Toyota Motor North America. "North Carolina offers the right conditions for this investment, including the infrastructure, high-quality education system, access to a diverse and skilled workforce, and a welcoming environment for doing business. Today marks the beginning of a mutually beneficial partnership with the Tar Heel state as we embark on our journey to achieve carbon neutrality and provide mobility for all."
Toyota also stated that the facility will be powered by 100 percent renewable energy.