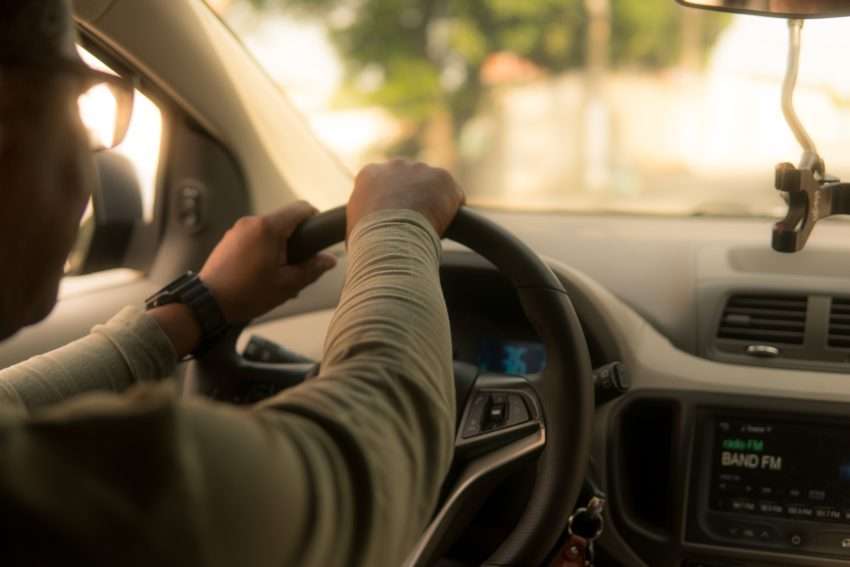 Have you wanted to start a side business as a for-hire driver? If so, you've probably wondered about what the best way is to finance the operation. Many overcome that obstacle and get on the road as professional drivers. Some choose to do the work full-time, and others pick their own part-time schedules throughout the week. The beauty of the job is that, as independent contractors, drivers make their hours and can usually set their rates. The not so beautiful aspect is dealing with paying for the arrangement. Unless you have a stash of money in savings to purchase a new car outright, it's usually necessary to opt for one of several financing plans. Here are some of the more popular choices among the newest for-hire drivers on the road in 2022.
Personal Loans
One of the more efficient ways of solving the financing dilemma for potential drivers is obtaining a personal loan. By applying for low monthly payment loans, many gain access to several options because they can use the money however they wish. You could invest in upgrading your current car or SUV into a more passenger-friendly conveyance. Or, use the funds to purchase a high-quality used vehicle whose sole purpose will be for transporting customers. Many owner-operators find it convenient to maintain a separate vehicle that is never used for personal driving. Others like the idea of a mixed-use automobile that fulfills both personal and business purposes.
Using Your Own Car
The lucky ones already own a vehicle that can meet the requirement of companies that do the hiring. Keep in mind that each carrier has its own guidelines and rules about what meets the baseline requirements. Variations that most people encounter include minimums related to the year of the car or truck, the seating capacity, the body condition, and more. However, even if your own vehicle doesn't meet the requirements, it's usually a simple thing to bring it up to par unless it's too old. Carriers and other companies that hire driving pros will provide you with a detailed list of the requirements. Then, you can simply take your own car and the list to a licensed mechanic and get the work done.
Leasing Directly from the Company
A common but not so advantageous method for getting on the road and earning money as quickly as possible is leasing. Most of the larger corporations that hire individuals have their own leasing programs, many of which come with rather pricey weekly and monthly rates. But, if you have no other options and want to become employed within a month or sooner, leasing can be a good way to go. Be careful to compare the rates from companies you're thinking about working for. Charges vary a lot, and you could end up paying a premium if your recent DMV report includes an accident or ticket. In most cases, it's best to lease only as a last resort. By far, the wisest option, financially speaking, is to use your own truck, SUV, or automobile for the job.
Buying a New Car for the Job
If you're dead-set on getting into the for-hire profession for the long haul, consider purchasing a brand-new or late model SUV or car. Unless you have enough savings to pay for it in full, then financing will be the obvious choice. Always check out the personal loan strategy first before committing to a direct purchase. There are a couple of upsides to this approach. One is that you will always have a good looking, mechanically sound way of taking your passengers to their destinations. Second, newer models tend to be safer and come with more efficient engines. That means a higher MPG for you and a more comfortable and safe ride for your customers.