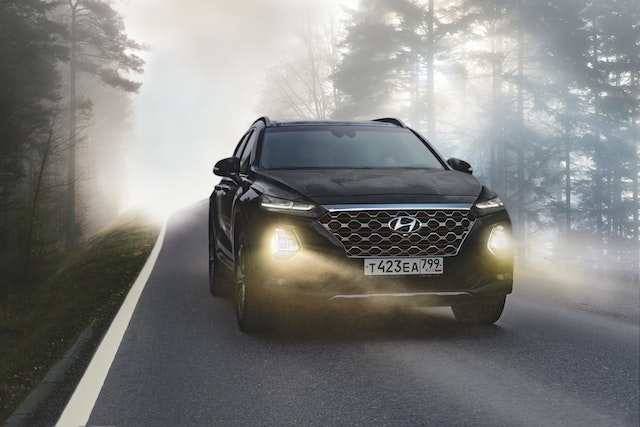 Have you ever wondered about what a car history check is and why It's important? There are numerous different reasons as to why you might need to get a check done on your vehicle. With this thought in mind, today's brief guide outlines some of the key things you need to know about car history checks, including what they are, when you need them, and why they are important in these cases.
What is a Car Check? 
A car history check, as the name would imply, is a car check carried out to provide historical information about a vehicle. This check offers numerous crucial pieces of info, such as the vehicle's past MOT history, whether there are any outstanding finance agreements on the car, and so on.
A car check is typically carried out online by providing the number plate of the vehicle in question. This allows you to see critical information about the vehicle, reducing the chances of the car being illegitimate.
When Do I Need a Car Check? 
There are several different reasons as to why you might need a car check. Notably, the most common reason is when buying a vehicle, as this can allow you to check whether the sale is genuine. However, if you have purchased a car recently and have doubts about it (for example, if something seems to have gone wrong too quickly), you may also want to run a car history check.
Why is it Important?
Car history checks are hugely important for a range of different reasons. Of course, the most obvious reason is that it stops you from being caught out with an illegitimate purchase. 
It's not unheard of for a less reputed seller to try and pass off a vehicle as being fully road-worthy and safe when it may have actually had a less stellar history – for example, if the car has been in a crash or has been written off in the past.
A check can also help prevent you from accidentally taking on someone else's debt. A car owner is not allowed to sell their vehicle if they only own part of it (with the rest owned by the original financing company). However, this does happen from time to time – and as the buyer, you'd then end up liable for the finance. In other words, you'd have to pay for the vehicle twice!
Luckily, in just a few minutes, a car history check can help overcome this issue. As such, it's an integral part of any vehicle-buying process, to keep you and your finances safe.
What is included in a Car Check Report?
A history report includes information such as:
• A detailed keeper history check to reveal the dates the car was bought and sold
• Car finance check to reveal any outstanding finance on the car
• Accident history, including whether the car has been written off or salvaged
• Advanced mileage check to reveal any discrepancy in the history
• Stolen check on the police national database and MIAFTR
• Service and maintenance history, including any recalls or repairs
Final Thoughts 
Before purchasing any vehicle, getting a car check is a necessary step for your overall peace of mind. Indeed, while many people assume that these may be unnecessary – especially if they trust the seller – a check can bring to light a lot of important information about a vehicle. It may even help stop you from getting caught out with a bad purchase!