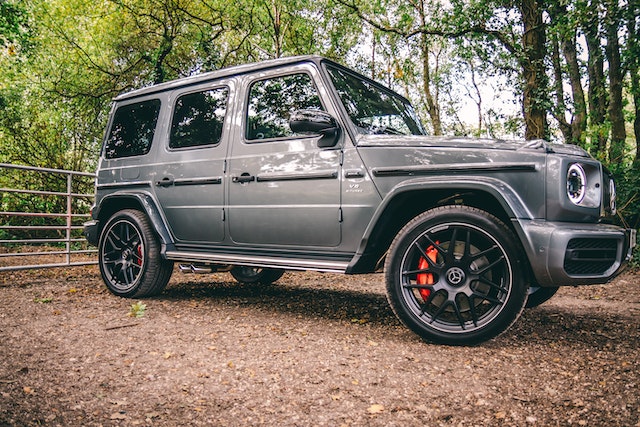 When choosing a car for everyday travel, car owners are faced with the dilemma of which vehicle is most appropriate for the conditions of use. One of the most difficult choices is between an SUV and a crossover, given that both types of cars have a lot in common in construction, design and performance. In this article, we will talk about the features of these cars and give the main differences between a crossover and an SUV.
What is a crossover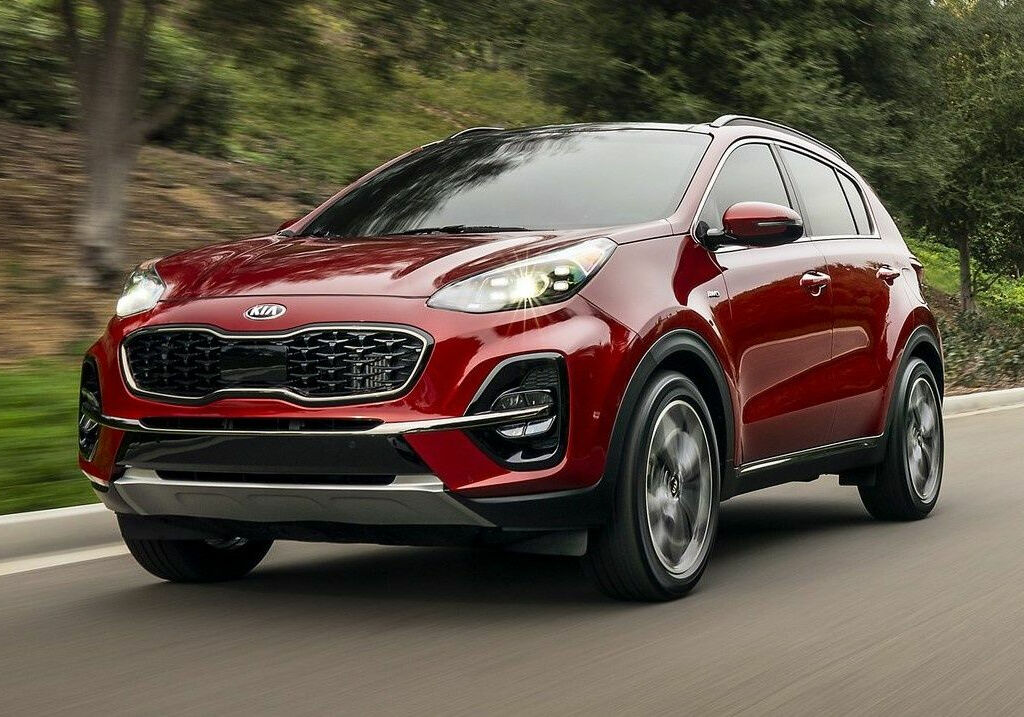 A crossover is a relatively new type of vehicle that combines the best features of a passenger car (hatchback), minivan and SUV. For several years there has been a trend of constant growth in the popularity of this type of car, but many people still confuse crossovers with SUVs.
The main features of a crossover:
ground clearance is greater than that of passenger cars;
drive can be four-wheel drive or front-wheel drive;
spacious saloon for up to 5 people.
These are the simplest external signs. The peculiarity and advantage of a crossover is that it often looks like an SUV, has improved off-road performance, but consumes fuel like a passenger car. If we talk about operating conditions, crossovers are more suitable for the city, and for suburban conditions and cross-country driving they are suitable with serious reservations.
Another difference between crossovers is that they are divided into subclasses according to size:
full-size;
mid-sized;
compact;
small crossovers;
mini (subcompact).
What is an SUV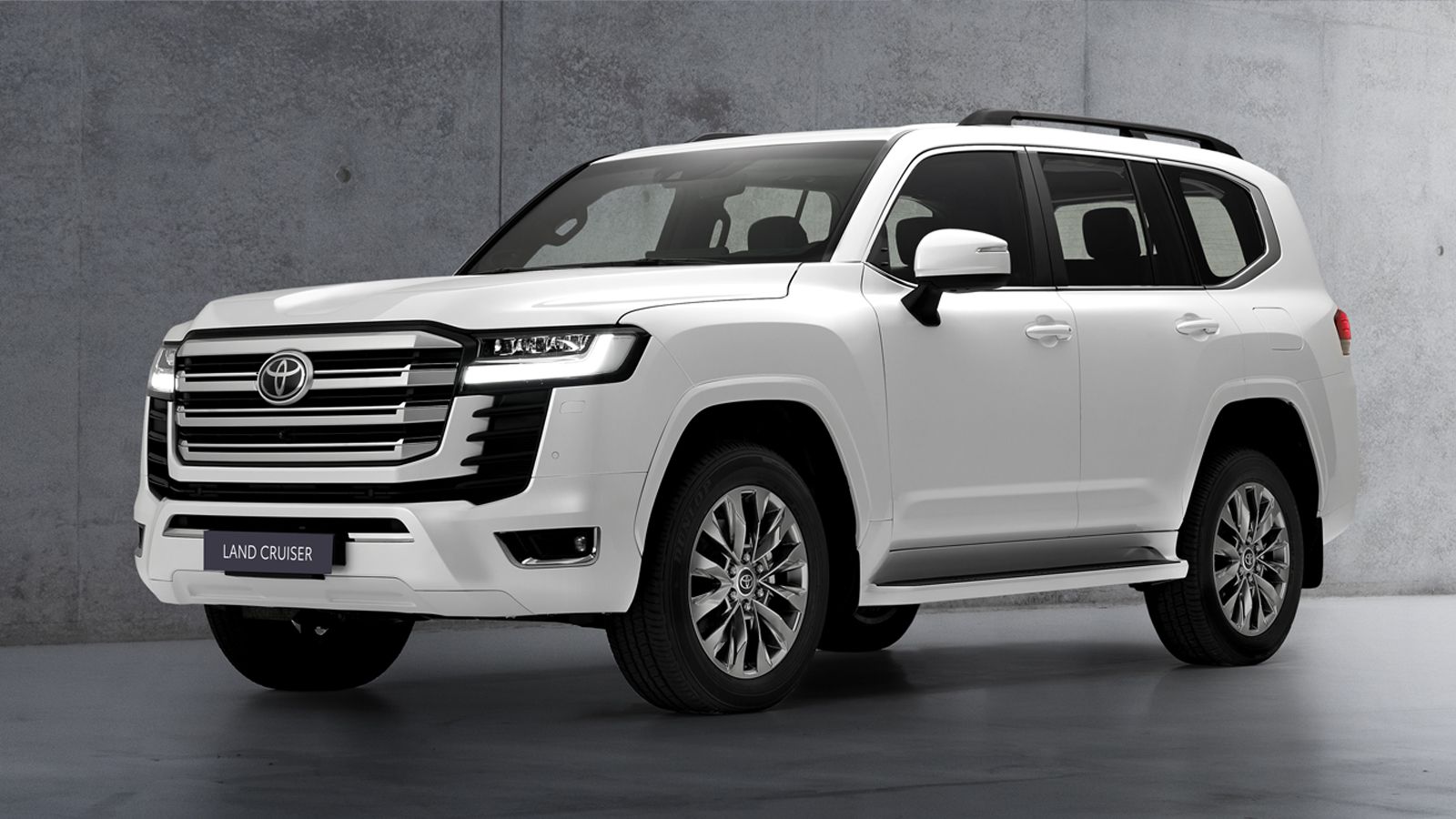 First, let's look at what SUVs look like. Their design is different, but you can easily recognize an SUV by these characteristic features:
large dimensions;
massive reinforced hull;
wide tires.
The very name of the vehicle contains its main purpose. All elements of the vehicle combine to provide the SUV with the necessary characteristics that enable it to overcome difficult terrain and bad roads.
An SUV is usually built on a frame, which strengthens the body and protects it from damage during extreme driving. Absolutely all SUVs are equipped with powerful, high-performance engines that provide good traction and enhance the vehicle's off-road capabilities.
For better traction, the Jeep is equipped with interdependent suspensions, all-wheel drive transmission, and has a reduction gear.
Best three-row SUVs: the top 10 can be viewed here https://plc.auction/posts/best-3-row-suvs-top-10.
Crossover and SUV – main differences
Basic criteria for distinction:
1. Assignment.
An SUV is a car for difficult roads. It is too massive and clumsy for big cities with dense traffic.
Despite the fact that some crossovers also have improved cross-country ability, still, for the most part, they cannot be called universal either. They are more suitable for the city, as they cannot cope with really difficult terrain.
2. Clearance.
This criterion is directly related to the purpose of the vehicle. SUVs usually have a ground clearance of at least 20 cm, while crossovers have a minimum clearance of 16 cm or more.
3. Design.
In the past, this was a key parameter to distinguish the two types of cars, as SUVs had a frame construction, and crossovers are built on the platform of passenger cars and cannot have a frame construction. However, recently, more and more often manufacturers refuse to use a frame in the production of SUVs, so this criterion should be taken into account in conjunction with other characteristics.
4. Suspension Type.
SUVs typically use fully or partially dependent suspensions, while a crossover has a fully independent front and rear suspension.
5. Drive.
An SUV is equipped with all-wheel drive and a demultiplier to increase torque (reduction gear). Crossovers are also available with all-wheel drive, but without a reduction gear.
6. Engine.
Crossovers are mostly equipped with mid-liter engines, while SUVs are equipped with larger engine displacement, which provides more power and traction characteristics.
Comparing jeeps and crossovers, you can't help but come to the conclusion that in the process of development of automobile industry, the difference between these types of cars is gradually leveling out, the boundaries even in those distinctive characteristics, which used to be considered fundamental, are being erased. Crossovers are getting more and more off-road qualities, and SUVs are becoming more universal and adapted for the city.