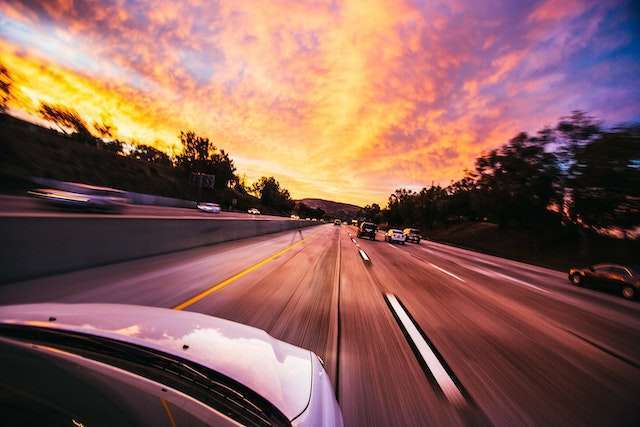 The personal injury process differs when your child becomes injured in a car accident. Additionally, children can suffer from far more significant injuries than an adult. Their damages can last well into adulthood, especially if the child's injuries cause a permanent disability. They may struggle with financial stability later in life. The car accident could have caused injuries that reduced their ability to perform more complicated work tasks. 
Car accident victims can seek a settlement after they have been injured with the help of a motor vehicle accident lawyer. In addition, children can receive special damages reserved for them in addition to those that adults typically would be compensated for. Here is what you should do if your child is in a car accident:
Call 911
As soon as you have been hit, call 911. Do not delay getting medical treatment if your child's injuries are serious. The police will also be dispatched to your location. They can file a report of your car accident. If the other driver is acting strange, for example, intoxicated, the police will request a drug test and mention these details in the police report. They also issue a citation if the other party is at fault. 
Take Photos
It would be best if you took pictures of the damage to your car after an accident. Take photographs of the car accident scene and show the extent of how bad the accident was.
Get Contact Information 
Please write down the contact information of the at-fault driver and their insurance company information. You can also get contact information from eyewitnesses who can testify who is at fault for your accident.
Call Your Insurer 
Notify your insurance company that your child was injured and report your injuries if applicable. They can help cover the cost of your damages and possibly medical bills if your insurance policy covers such expenses. 
Speak To An Attorney
Your attorney will use the evidence from your car crash to strengthen your personal injury claim. When your child is injured, there are special damages that you can claim that do not apply to adults. Adults will generally claim damages for medical bills, income loss, property damage, and pain and suffering. For children, in addition to medical bills and emotional turmoil damages, your child would also be able to do the following:
Longer Statute Of Limitations
If your child is under 18, they can extend the time required to file a car accident claim. 
Loss Of Future Earning Potential 
Your child cannot claim income loss, but instead, a loss of future earning potential can be calculated by your attorney. 
What Are My Next Steps After My Child Was Injured In A Car Accident?
Once you experience a terrible car accident, you can seek damages on behalf of your child. Your child cannot file a claim until they are 18. They require a guardian or parent to seek compensation with the help of an attorney. Your attorney can use the medical bills caused by your car accident, including past and future expenses, any pain and suffering, and also calculate your child's loss of future earning potential. They will then negotiate the terms of the settlement claim based on your child's needs. If the other party refuses to settle, you can file a lawsuit on your child's behalf.