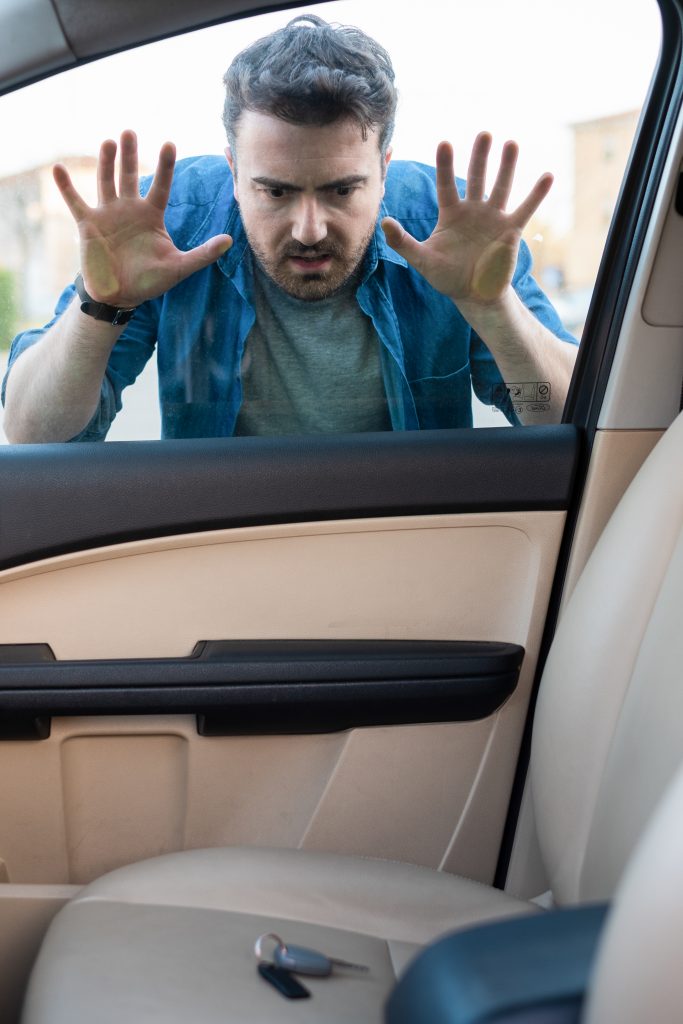 One of the most stressful moments you can have is being locked out of your car. Let's be honest, it's happened to all of us at some point. So, what possible strategies can you use to get back behind the wheel again? Read on to find out.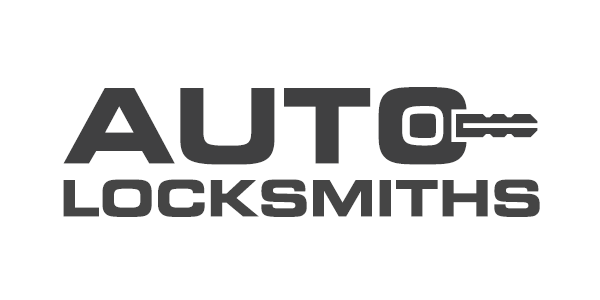 If you're locked out of your car, try to remain calm. I know it's hard when you have somewhere to be and you don't have a spare set of keys. But panicking won't help the situation at all.
Here are some tips for what to do if you're locked out of your car:
1. Don't panic
Panic will only cloud your judgment, and it will make it harder to remember all of the things you need to do. Don't waste valuable time and energy trying to break in. Instead, use this time wisely by thinking through your options. 
If you purchased your car recently, the dealership may have a spare key to it. You're supposed to receive two keys, but the second key has been forgotten, and now is the perfect time to claim it. Auto Locksmiths can open your door and make you a replacement car key to keep as a spare. 
2. Don't call a tow truck company
If you're locked out of your car and need to get into it, don't call a tow truck company. Not only will it be expensive, but you'll have to wait (hours) for the tow truck to arrive and then pay more money for them to unlock your car. Look around for another solution first.
3. Look for a spare key
Your car may have a hidden key somewhere on its body. Look around the driver's side door frame or behind the front bumper.
If you find one, use it to unlock the door and get back into your vehicle. If not, keep this tip in mind for the future.
4. Check for an unlocked door
If you have an old-fashioned car with manual locks, there's a good chance that one of the doors is unlocked. Try opening it from the inside and reaching through to unlock the other side from the outside. If that doesn't work, try opening each door, in turn, to see if any of them will open.
Likewise, try to open the trunk if there is a handle on the outside of the vehicle. In some older cars, you can push the seats forward from inside the trunk and gain access to the inside of the vehicle.
5. Call roadside assistance
If you have a membership for roadside assistance, or AAA, call them and see if they can come to unlock your car for you. They'll come to where you are and unlock your car for a fee (usually between $50 and $100). If they can't get the door open, they will tow your vehicle to the nearest repair shop so it can be taken care of on-site.
6. Call a friend or family member with a key
If someone you know has a spare key for your car, let them know what happened and ask them to bring it over. This is a good option if you have a friend or family member who lives close by, but it might not be the best choice if they live far away.
If you have a friend or family member who lives close by and they have a key, let them know what happened and ask them to bring it over. If they don't have one, your best bet is to call an auto locksmith.
7. Call an automotive locksmith
Call a locksmith service and let them know that you need a car unlock service. They will need to know what type of vehicle you have so they can provide an accurate quote.
Locksmiths are trained professionals who can unlock any lock in no time. You may have to pay for extra time if you're not able to get there immediately but at least it will save you from having to sit outside for hours waiting for a tow truck.
8. Find a safe place to wait
If it's cold or rainy outside, or if it's after dark and you're parked in a bad area, find a nearby restaurant, library, or any type of open business where you can wait until the locksmith arrives.
If you're stuck in a parking lot or garage, look for an attendant and ask them if there's a safe place nearby to wait.
Being locked out of your car is scary but if you follow these tips, you'll soon be on your way.