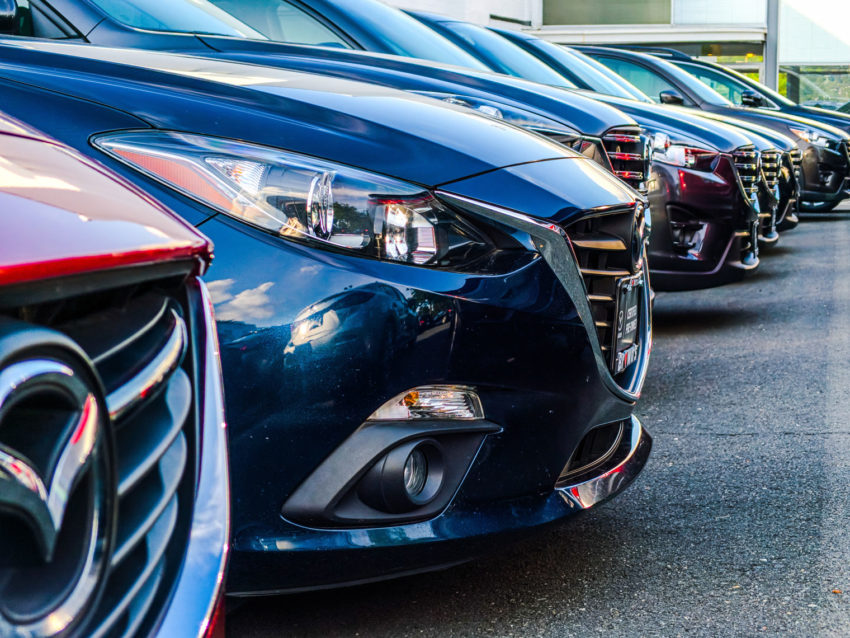 If you're in the market for a used car, there are a few things you should keep in mind to make sure you get the best deal possible. With a little research and planning, you can drive away in your new-to-you car without getting ripped off.
Do Your Research
The first step is to figure out what kind of car you want and need. Consider factors like size, fuel efficiency, safety features, and your budget. Once you have an idea of the type of car you're looking for, it's time to start doing your research.
Start by looking at websites like Kelley Blue Book and Edmunds to get an idea of what kind of price range you should be expecting for the type of car you want. You can also search for similar cars on sites like Autotrader or Craigslist to see what kinds of deals are out there. This will give you a good starting point for when you start negotiating with dealerships or private sellers.
Get an Inspection
If you're planning on buying a used car from a dealership, they should allow you to take the car to a mechanic of your choice for an inspection before making your purchase. If they don't allow this, walk away. 
Even if you're buying from a private seller, it's still a good idea to pay for an inspection (which will cost around $100). This is especially important if you're not very familiar with cars. A professional mechanic will be able to spot any potential problems with the car and give you an estimate of how much it would cost to fix them. This information will be very useful when it comes time to negotiate a price for the car. At the very least, do an online car check. This will show you if the car ever had any damages or was ever in an accident. 
Know Your Budget—And Stick To It!
It's easy to get emotionally attached to a car (we've all been there), but it's important not to let your emotions cloud your judgement when it comes time to buy. Once you've found a few options that fit both your needs and your budget, it's time to start negotiating 
If you're buying from a dealership, remember that they're probably going to try and squeeze every last dollar out of you—so don't be afraid to lowball them a bit at first. The same goes for private sellers—but if they seem offended by your initial offer, move on to someone else. There are plenty of fish in the sea!
Comparison shop for financing if applicable, and be sure to get quotes from multiple sources before making a decision. The goal is to get the best interest rate possible so that you can save money in the long run 
With a little research and advance planning, buying a used car can be a breeze! Just remember to do your research beforehand, get an inspection, know your budget—and stick to it!—and comparison shop for financing if necessary. By following these simple tips, you can rest assured that you'll be driving away in your new-to-you used car in no time—without getting ripped off in the process!