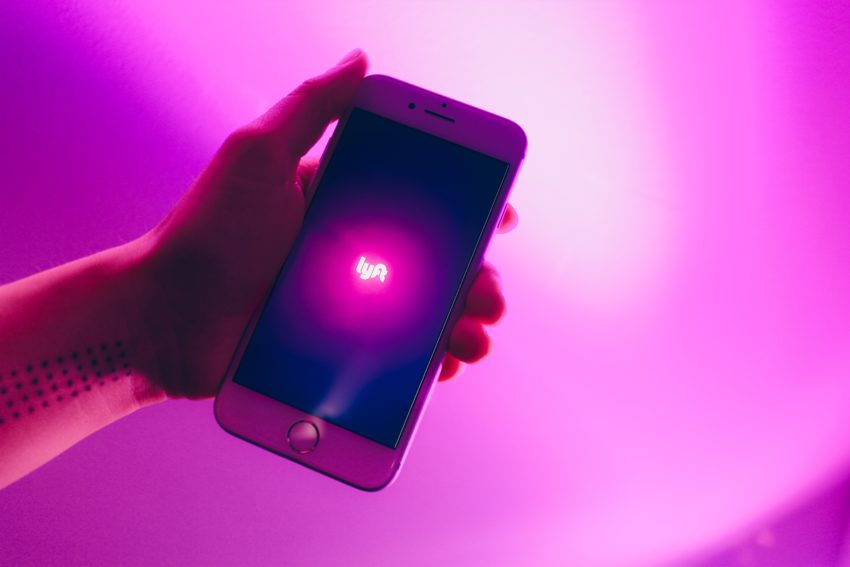 Nearly 25% of the population in the United States uses ridesharing services once a month or more. Uber employs almost 4 million drivers around the world. That equates to a lot of opportunities for accidents. Add to that rideshare companies' need to hire and possible lack of qualified drivers, and you have a recipe for a less-than-stellar rideshare experience. Getting in a car accident yourself is bad enough, but add in a Lyft driver and people get confused about the laws.
Who Is at Fault?
Determining fault in a rideshare accident requires legal expertise. You should have a car accident lawyer in Austin on speed dial if you are a regular rideshare user, just in case.
Steps to Take in the Wake of a Collision
Silence is golden. Do not comment on what you think happened. Do not say how you are feeling or talk about your injuries. The one thing you should do is pull out your phone. It's important to:
 • Take photos and video
 • Be sure someone has notified the authorities
 • Collect contact info from witnesses and individuals involved
 • Go to the hospital, even if you think you're not seriously hurt
The last comment could be the most important. You will be unable to bring charges against the driver or rideshare company unless you can document your injuries. The only way to do that is to let a physician examine you.
Dealing with Insurance
You'll be asked to provide a statement. Be thorough in your response. If the insurance company immediately offers you a settlement, you're probably being low-balled, so talk to a lawyer and be patient. It is never a good idea to accept the first settlement offer. 
Think about it this way. It is the job of the at-fault party's insurer to pay out as little as possible in claims. If your settlement offer comes very quickly and seems suspicious, you're probably owed a lot more. Have an experienced lawyer examine the details of the incident to make sure your claim covers all the ways the accident negatively affected your life. Losses your claim could cover include medical treatment, lost income, and pain and suffering.
Don't Make Assumptions
Don't automatically assume the rideshare company will pay out. Most Uber and Lyft drivers are independent contractors, which complicates matters. Often, drivers use their personal policies which may or may not cover things like driving for profit. This could mean an automatic dismissal of your claim, which sounds unfair, but happens all too often. In other cases, drivers are not adequately insured, so even if you win a settlement, it may be barely enough to cover even the most basic medical expenses.
Drivers can also suffer under the current laws. Uber provides insurance guidance for drivers on their website, but the sad truth is, drivers aren't always compensated enough. Uber provides coverage for third-party liability, motorist bodily injury coverage for uninsured or underinsured drivers, and contingent comprehensive and collision coverage. That sounds fair, but coverage varies by state.
Maximizing Your Settlement
In Ohio, the law mandates a minimum for commercial coverage of $50,000 for each person in case of bodily injury, $100,000 for each collision, and property damage coverage of $25,000. But rideshare insurance is subject to constant change. 
The only way to make sure you receive fair treatment is to ask a lawyer. You don't have to battle the insurance companies by yourself. Compassionate attorneys are armed with information to help you, so if you're in a rideshare wreck, take a deep breath, collect evidence at the scene, and trust the process.