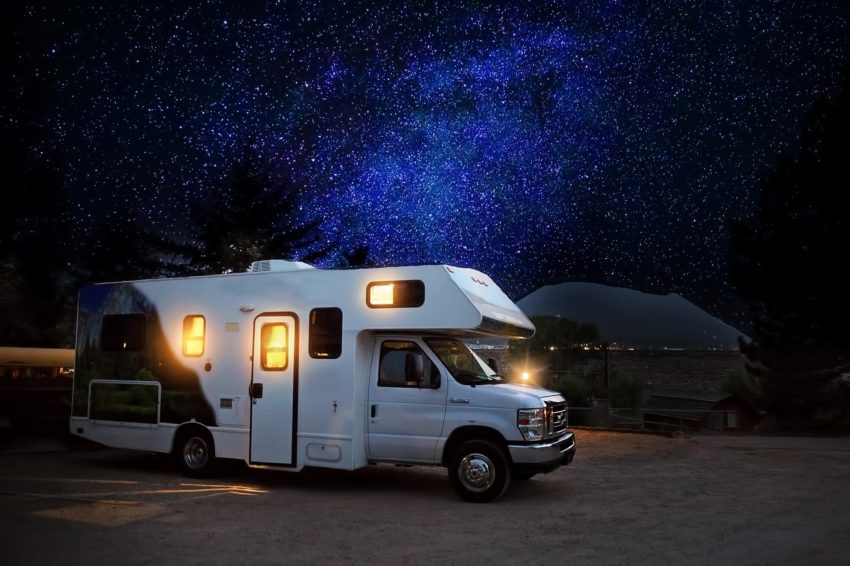 Before you can make the purchase of your dream, you need to take various characteristics into account!
Best features of a luxury RV that you need to look for!
Before you can buy the luxury RV of your dreams, you need to figure out what features you absolutely MUST have and which ones you do not need! This way, you can determine which RV is best for our price range and your lifestyle. But what are the most important aspects of a luxury RV and what can you leave out?
When it comes to shopping for RVs, it can be time-consuming and confusing. However, you need to consider the aspects of RVs that are most appealing to you as a consumer. By finding a balance between what you truly need for functionality and what you want as a luxury, you can determine what type of RV is perfect for you.
Number of beds and type
Before you can buy a luxury RV with confidence, you need to see how many beds there are and what types of beds are available. If you currently go on vacation with your family of four, you need to make sure the sleeping arrangements are comfortable and spacious! The number of beds and style will drastically differ depending on your needs, with some people enjoying having a bed that converts into a sofa, and others enjoying having a luxury RV with a fixed bed.
Seating arrangement and type
The second thing to take into consideration when looking at luxury RVs to purchase is the seating arrangement and type in your RV. Before you can choose the best option for you and your family size, you need to make sure that you have enough seating for everyone who will be constantly using the RV. The setting is very important, as this makes it easier to have a communal space to sit and talk. Make sure you look for relaxing seating areas in luxury RVs so you can feel comfortable while you are on long drives.
Kitchen and storage
The third factor to take into consideration when browsing for a luxury RV is the kitchen, appliances, and storage available in the vehicle. Most RV kitchens will have a cooking appliance – but if you are set on having an oven or microwave, you need to check this out beforehand, as some RVs do not come with all cooking appliances. However, when looking for a luxury RV, most options will have a stove, a tiny kitchen area, a refrigerator, and even a  dishwasher!
Bathrooms
The final factor you need to take into consideration when looking for a luxury RV is the bathroom. Some high-end RVs have upscale bathrooms with a shower, toilet, and vanity, whereas smaller RVs may just have a wet bath. If there aren't bathrooms inside the RV, you can also look for luxury portable restrooms for sale.
Conclusion
When you are shopping for the luxury RV of your dreams, you need to take into account various factors before you can make a successful purchase. Browse the various RV styles and ensure you choose one that has enough seating space, comfortable bedrooms and bedding, ample kitchen appliances and storage, and high-end bathrooms that have enough space for you and your family.