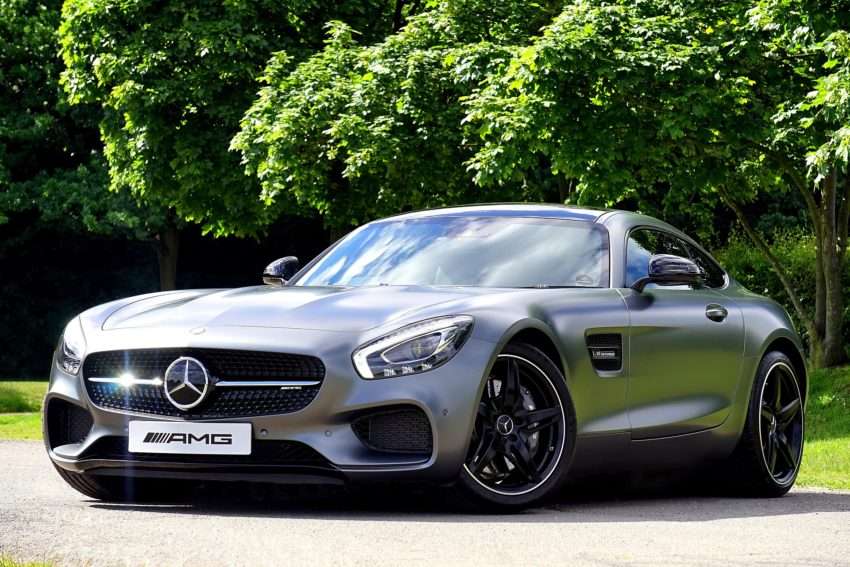 All RevHeads know that tuning your is one of the best ways to improve its appearance and performance.
When it comes to the different ways you can tune your car, there are lots of options at your disposal, but before you dive into any modifications, it's important to understand what you should or shouldn't do. Some modifications might be dangerous, may make your car unroadworthy, and might completely void the warranty.
To help you figure out the car tuning process and what steps you should take, we've put together some handy information.
Here are the things you should consider before tuning your car.
What do you want your car to do?
Before you do anything, you need to think about what you want the end result to be. Are your modifications about making your car look incredible? Or perhaps you're trying to create the ultimate sports car that is going to perform well in car races. Maybe you want both? Whatever the reason is, it's important to understand and acknowledge it as it will make it easier to figure out what modifications you do and don't need and where to spend your money.
It pays to do some thorough research from the get-go and take your time. Don't just do something because it looks cool on someone else's car or because it's the latest trend. The last thing you want is to waste money on mods you didn't need and then having to figure out how to reverse them down the track.
Do you want temporary or permanent modifications?
Deciding whether you're going to opt for mods that are permanent or bolt-on ones is easier to answer when you know the purpose of your tuning. You see, if you want to make your car look stylish and be your primary car, then bolt-on mods might be the right option, as they are a lot easier to reverse, and in most cases, will keep your car's warranty intact.
If you opt for permanent modifications, you do run the risk of voiding your warranty, however, if the best performance possible is what you're after, then these permanent modifications might be the best option for your needs.
It's a serious thing to contemplate because often the warranty status of your car will be affected by the changes you need to make to the original unit to fit the custom kits to your car.
Another thing that affects your warranty is where the parts for your alterations have come from, in terms of who makes them. Many car brands warranties will only be valid when their own manufacturer parts or ones from approved brands have been used.
What kind of condition is your car in now?
Before you go ahead and sink a lot of money into modifications, you need to be brutally honest about the condition of the car. If the platform you're beginning the process with isn't in good nick, you could be wasting a lot of money on a car that isn't going to last too long.
If there are some areas of the car that you know might deteriorate or fail in the near future you need to think as to whether you're actually going to be able to afford to upgrade them or repair them if it comes to that. If not, this car might be worth tuning.
Are your mods going to be safe?
If you're planning on tuning a car that you're going to use in the real world or regularly, are the changes you're making actually safe and practical? If you're going to tow or trailer the car to events then you don't need to think about this as much. But if this is a car you plan to drive around the streets in, are there any changes that might not be legal or safe? Don't be afraid to ask for advice in car forums or at local car repair services.
Tune your car with Aus Bodyworks
If you're thinking about fine tuning your car then why not check out the gear at AusBody Works. They are experts offering custom body kits in Brisbane, Sydney, Melbourne and the rest of Australia. You can shop their entire collection online from anywhere in Australia.