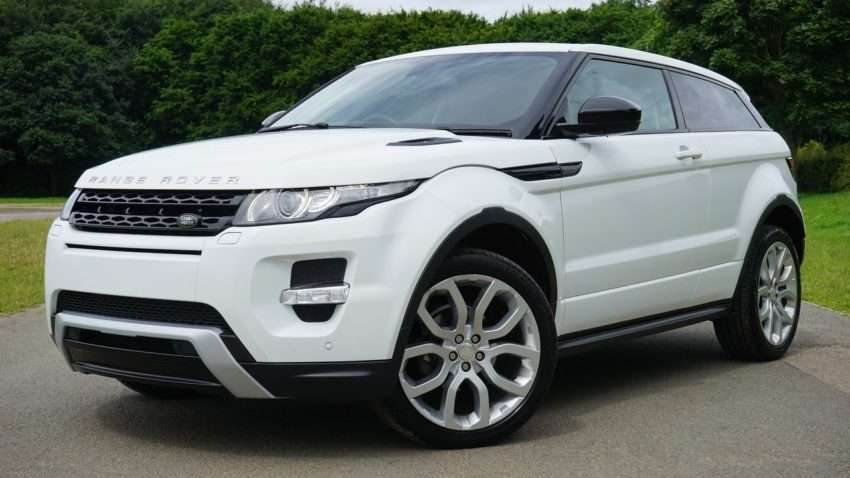 With so many options out there choosing the right car can be a challenge. It can be even more challenging if you have a tight budget with a car loan being pricey for a new or used car.
Not to mention maintenance and repair costs if you own the vehicle. That's where a leasing company can really save the day. Monthly lease payments are affordable and can provide access to a car in a relatively short amount of time.
Whilst leasing a car can be cheap you need to consider a number of factors if you are on a tight budget to ensure you get the best deal possible.
Make a checklist of desired vehicle features
Start by making a list of the necessary features that you require. Think about the usage case for the car and the features that will enable the best ease of use case for yourself.
Bells and whistles are always great but they don't make for cost-effective car leasing. Get the basic features first and see what the monthly lease payments are. If there is room to increase the price then start adding additional features until you reach your cap.
This way you avoid ballooning the price of your monthly lease payment.
Set Your Budget
You must also look into financing your purchase. How much money do you want or have to spend on cars? Your monthly payments for a new vehicle should not be financially crippling.
Ensure that you stick to your allocated budget to avoid negative impacts on your finances further down the line. Consider going under budget for the best result.
Get a car lease that is fully maintained
Getting a lease that includes the maintenance costs of the car is a huge save. Whilst the might be a slightly higher cost per month, work this into your budget as the cost of repairs is going to set you back more than you are willing to spend.
At the end of the lease period, you could be liable for costs so it's worth mentioning that a closed lease is something to consider as there are no additional costs once the lease term is complete.
Easy Tips That Get You a Perfect Match
Match the car you choose to your budget. Start as cheap as possible and only move up to a better vehicle if you can afford it. Choosing flashy cars will likely result in greater upfront costs as well as the residual value of the car could be far worse than a cheaper option.
The last thing you want is for the car to depreciate quickly and then you are left footing the bill at the end of the lease.
Always do your research and compare prices before making a choice. You might find a much better deal on the same car at a different dealer so be wise! It's best to view deals on different car lease options before signing anything.
Assess income & ongoing expenses
Next, determine what percentage you want to put into putting money into your car. It should allow for an easy budget. Start by calculating the cost of food and supplies from a monthly salary.
You'll then have a good sense of how much money is available for a vehicle. It is recommended that you base your projected incomes over the next 12 months in order that the % of your annual salary can be used toward the leasing of a vehicle.
Assess Your Needs
The best vehicle is based on what expectations there are for the car. If you a need a car for light commutes and city driving consider a smaller make and model that is light on fuel consumption.
think about how many family members might need to fit in the car and decide on a vehicle that is safe and spacious enough to accommodate everyone it needs to.
Always choose functionality over flash when deciding on which car to lease.
Set up a Test Drive
You never know until you try. Seeing a car in a catalogue or in the showroom is one thing but taking it out for a spin is the best gauge of whether it is the right choice for you. You might notice something that is a problem or simply a feature that you do not like.
You can determine whether some features are necessary or not by a simple test drive. This can help you make the most informed decision for your lease.