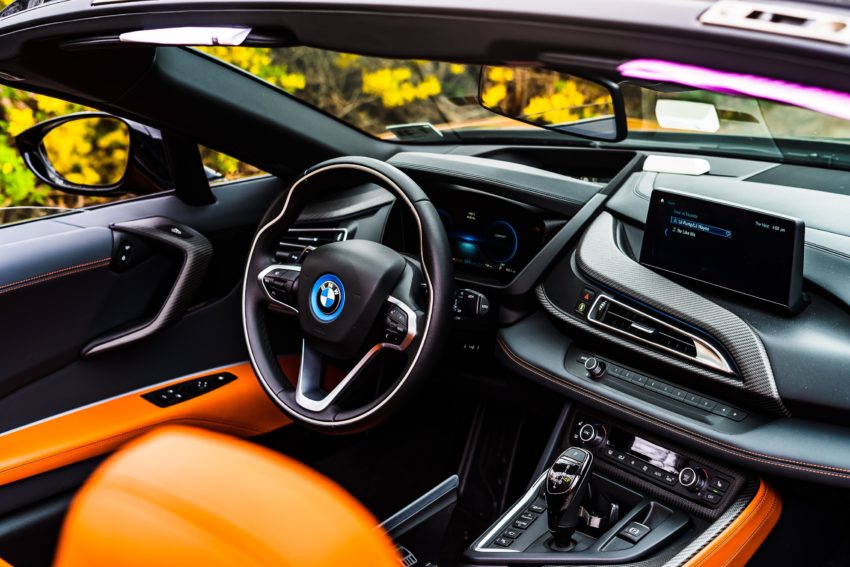 Buying any car is a significant investment for many individuals. So, you have every right to be excited about buying your BMW. After all, it is one of the best luxury car models in the world.
If you are looking for more information before buying a BMW, you have come to the right place. Purchasing a BMW is not an easy task, especially if you are planning to buy a used one. Same as other vehicles, you need to do lots of research before investing your hard-earned money to buy the car.
But, what are the primary things you need to know and research before you purchase a BMW?
Check the Warranty
The warranty is one of the first and most important things you should check before buying a BMW. Some of these cars come with an existing warranty covering a wide range of things such as powertrain and rust protection. So, you might want to check out things that are covered by the warranty.
Additionally, you should inquire if there is a possibility to extend the warranty for a few months or years. A BMW extended warranty ensures you enjoy benefits such as roadside assistance, rental car coverage and towing services after the limited warranty expires.
Find the Right Dealership
Another essential factor to consider before purchasing a BMW is researching the right dealership. Ideally, you should find a dealer who has experience dealing with luxury vehicles. The dealership should be reputable for selling top-quality vehicles.
It is good to find a dealership with experienced staff trained and backed by BMW. A dealership with a BMW service centre is essential as it would ensure you never struggle to find service for your car.
Research about the Price
The pricing is the other thing you should check out when buying a BMW. In most cases, the prices of vehicles vary from one dealer to another. So, it is vital to research and compare BMW prices before purchasing the vehicle from a particular dealer.
If you are buying a used BMW car, it is crucial to check its actual market value. Of course, the price of a used BMW vehicle will be significantly lower than its original market value. Some of the factors that contribute to the lowered prices of used cars are age, condition, mileage and trim level.
Check the Car's History
The other thing you might want to know before you buy a BMW is the car's history or vehicle history report (VHR). The VHR usually consists of warranties, accident and servicing carried out on the car in the past. Essentially, this report gives you all the information you need to determine whether to buy the car or not.
You can learn about the BMW's history through the dealer or the previous owner. Alternatively, you can access CarFax to check if the vehicle has a clean title.
Conclusion
Whether you are getting a new or used one, buying a BMW or any other vehicle is not an easy job to pull through. Regardless of your choice, it is essential to follow the tips above to make the purchase experience smoother.