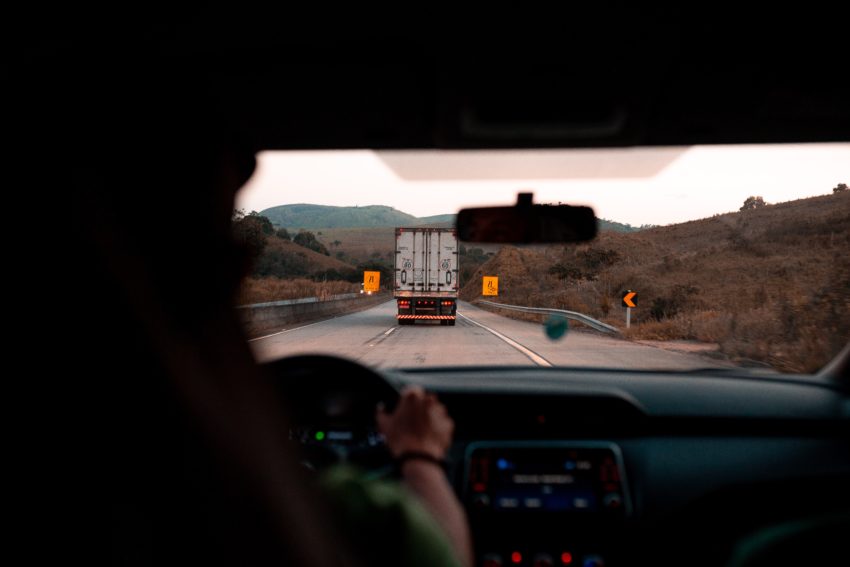 A truck driver is a profession that opens up new horizons for you. As a rule, this is a person who transports various types of goods over long distances. Who can become a truck driver? We believe that any person can do it. Moreover, this profession brings many career opportunities, which we will consider in today's article.
​​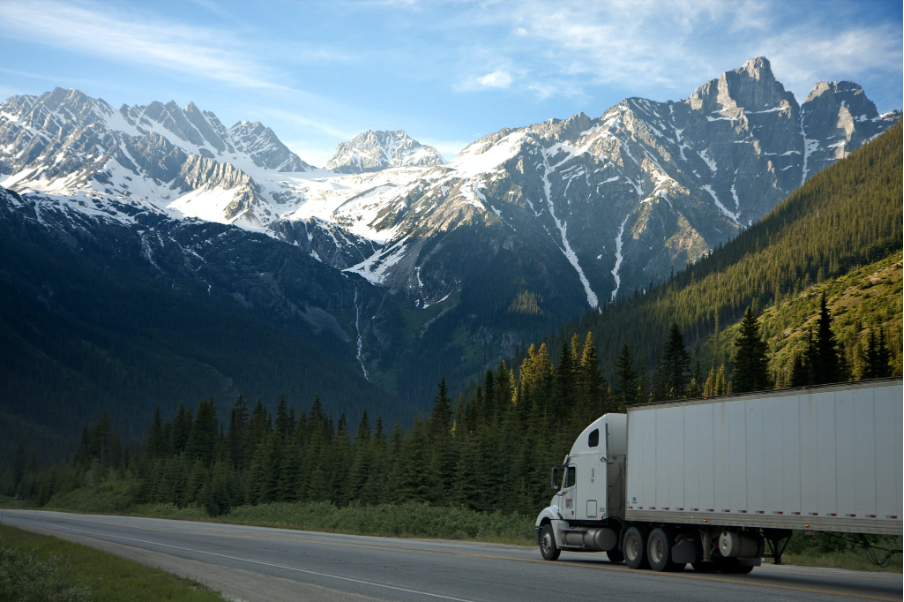 What do you need to know before starting?
The work of a truck driver is not the most difficult job in the world, and you can master its nuances in the truck driving school. If you are an attentive and patient person, then this profession is what you need. You also need to take into account the fact that you will spend most of your truck driver's life away from your home. What you need to know before going into your first trip:
You need to study the conditions of work and delivery of cargo so that there are no pitfalls;
Be sure to know in detail the route you are taking;
Be aware of the whole situation on the road: tune the radio receiver to a radio station for drivers, where they will constantly talk to you about traffic jams and changes on the road;
You need to know in advance where you will eat and sleep;
If you need to spend the night in a car, then it should be not far from the traffic police post and in a crowded place;
Never take fellow travelers. By taking someone on board, you risk both your life and the further fate of the cargo, for which you are responsible;
Never rely on the capabilities of your body. If you are tired or feel bad, then you need to stop in time to take a break or otherwise resolve the controversial situation.
If all this is exactly how you imagine this job, discover the career opportunities explained below.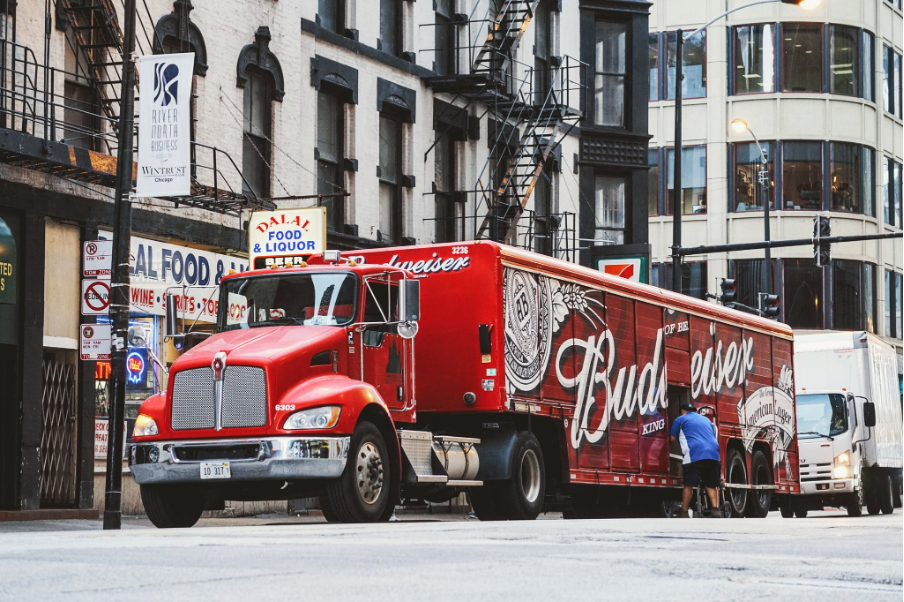 Truck driver career opportunities
Many novice truck drivers are looking for better career opportunities, allowing them to earn more money. In this regard, there are three possible options available:
Work for a company. In this case, you do not need to have anything except for the desire to work, the experience to drive a truck. The car itself, routes, and cargo will be offered to you by the employer;
Work as a contractor. First, you need to have your own truck and search for suppliers yourself. However, you will earn many times more, because, after paying tax and shipping costs, you have no one to share with;
Create your own company, where you will be in charge, and other truckers will deliver the goods for you. In this case, you will have to spend all day searching for various suppliers and arranging all the deliveries on site. In this case, the profit will be based on a large turnover of supplies.
Truck driver – is the work which is not easy at all, as it might seem at first glance. However, it brings many opportunities and advantages into your life. Check it yourself