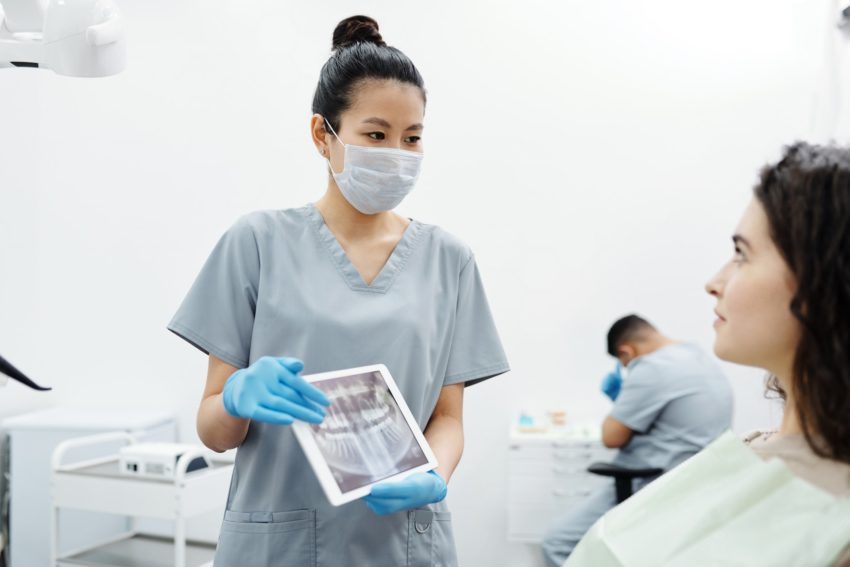 A car accident is a traumatic experience. In the immediate aftermath of the incident, you must visit a doctor and concentrate on the recovery. But, the accident can be devastating for your appearance as well. Damages to the face can result in chipped or broken teeth. It may even damage the jawline. 
To restore your confidence, visit a cosmetic dentist after a car accident. Whether you need a small corrective procedure or a larger surgery, do not hesitate to seek professional advice. In fact, these procedures can magically uplift your mood after a particularly stressful time. It also helps to exhibit more confidence in social interactions. 
Scheduling Treatment After the Accident
It is important to schedule an appointment with a dentist to access the best cosmetic dentistry services. Experts understand the unique requirements of patients and suggest efficient treatment. Generally, corrective procedures after the accident may not be complete in a single sitting. Therefore, you have to be patient. 
Depending on the extent of the injury, dentists will suggest the most effective procedures. There are different methods for getting your pearly whites in order. Let's take a look at some of the common cosmetic dentistry procedures provided by clinics:
Porcelain Veneers– If you have developed cracks or chips in your teeth due to the accident, porcelain veneers can be fitted. These are handcrafted shells that are customized to your requirement. 
It is designed to match the natural shade and look of your teeth. To cover cracks or gaps it is placed directly over the teeth. It also helps to realign teeth.  
Dental Bonding– These are similar to porcelain veneers. If you are unsure about getting porcelain veneers, you can try dental bonding. It is attached to the teeth and helps to determine whether you want porcelain veneers or not. 
Aligners– Clear teeth aligners are used when the teeth are out of place. Often, due to the impact of a car accident, teeth alignment can be affected. To remedy this problem, clear aligners are fitted inside the mouth.
They help to keep the teeth aligned in a straight line. Besides, it is almost invisible and can be discreetly used without anybody knowing about it. Doctors can also conduct other cosmetic procedures after fitting clear aligners. 
Dental Implants- If you have broken teeth after the accident, dental implants can be used in place of missing teeth. It is a permanent solution and is likely to improve your appearance significantly. So, instead of suffering from low self-confidence, opt for a cosmetic dental procedure.
Full Mouth Reconstruction
Full mouth reconstructions are required in case of a severe impact on the jaws. If a patient has multiple missing teeth or the jaw bone is broken, this procedure is extremely useful. A skilled dentist can balance your teeth once again and align them perfectly. Dentists who are experts in neuromuscular dentistry can help to fix jaw dysfunctions.
To get back your lost smile and protect your teeth, visit a dentist at the earliest convenience after the accident.