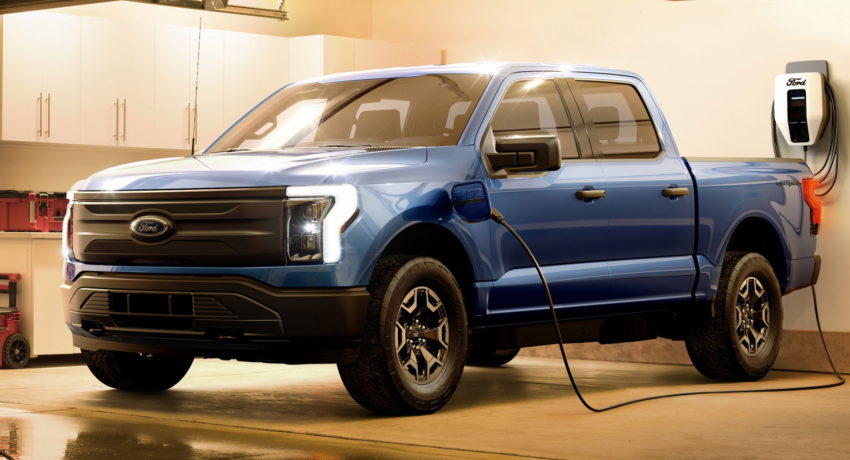 A new report confirms the previous news about order banks for F-150 Lightning, and also states that the dates have been moved back one month to January 2022.
The report comes from F150Gen14 Forum, which cites a Ford webinar as its source, and aside from order bank opening date, it also shows the shows the full timeline of the electric pickup's release. The webinar says that order banks open in January 2022, truck production begins in June 2022, while deliveries begin in September 2022.
Read More: Most Ford F-150 Lightning Customers Will Be New To The Brand And EVs
See Also: Ford And Purdue Patent Charging Tech That Could Allow EVs To "Refuel" As Fast As Gas Cars
This unfortunately means that Ford will likely be missing their mid-year delivery target that they claimed wouldn't be an issue in the last delay of the order bank opening. And while the F-150 Lightning's base price is much more accessible for the average person, higher-spec'd examples can start to encroach on the territory of the Rivian R1T, an electric pickup truck that's already out and receiving glowing reviews. Additionally, Ford must be hoping that it won't experience any issues like in the Bronco's rollout that hampered the SUV's launch.
With any luck this will be the final time the F-150 Lightning is pushed back. Owners of the electric pickup will soon get their electric pickup.