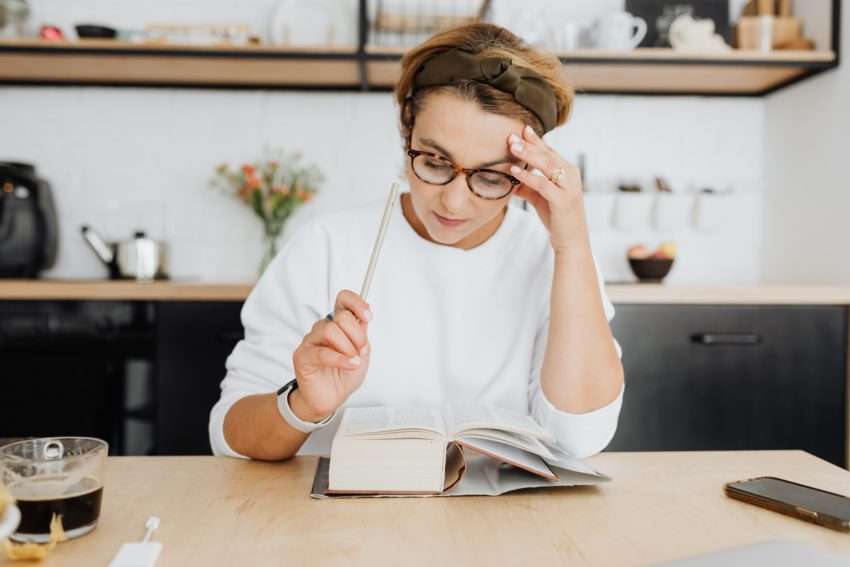 When is it Right to Hire a Professional Bookkeeper?
You might have employees you value that are wearing many hats and keeping your business functioning. They may be leveraging marketing and accounting responsibilities usually performed by larger companies' teams. Those responsibilities might fall onto your shoulders entirely. You may ask yourself when is the right time to outsource accounting to a professional bookkeeper. We have a few tips that may help you.
You may need a professional bookkeeper if…
1. You Can Never Catch Up On Bookkeeping
Paperwork may not be the part of your business you look forward to when you wake up in the morning, but keeping your books updated helps you know the status of your business's finances. There are financial risks involved with not keeping your books up to date. Having your business's status helps you make better, smarter decisions for your company.
2. You Don't Have Time to Do Your Bookkeeping
Burnout is real, especially for many entrepreneurs and business owners that come to us. You have the ability to manage a lot, but it's not worth giving up more important priorities. Administrative tasks tend to take a third of the year when added together; think about where that third of your time could be spent when your bookkeeping is outsourced. 
If you don't have the time, look for a company that can help with your bookkeeping. When you research options for outsourced bookkeeping there are many affordable options; however, pay attention to pricing and fees. It's helpful if you know someone in your personal network so you know what quality of work you'll likely get as well.
3. Your Not Making More Money Even Though Your Sales Have Increased
It's very common for a company to start having increased success and things get busier. The books are balanced correctly but you're still not having increased revenue. You're not going crazy, there might be costs that have increased or other expenses that are decreasing your profit margins or not changing them at all. Hiring a bookkeeper in this situation can help you get expert advice on where to cut costs or how to increase your chances of a higher profit margin. 
Hiring A Professional Bookkeeper
It might be time for you to hire a professional bookkeeper if you're in some of these situations. There are also more reasons to hire a bookkeeper beyond these three. Contact a bookkeeper and find out if it's time for you to outsource your bookkeeping.