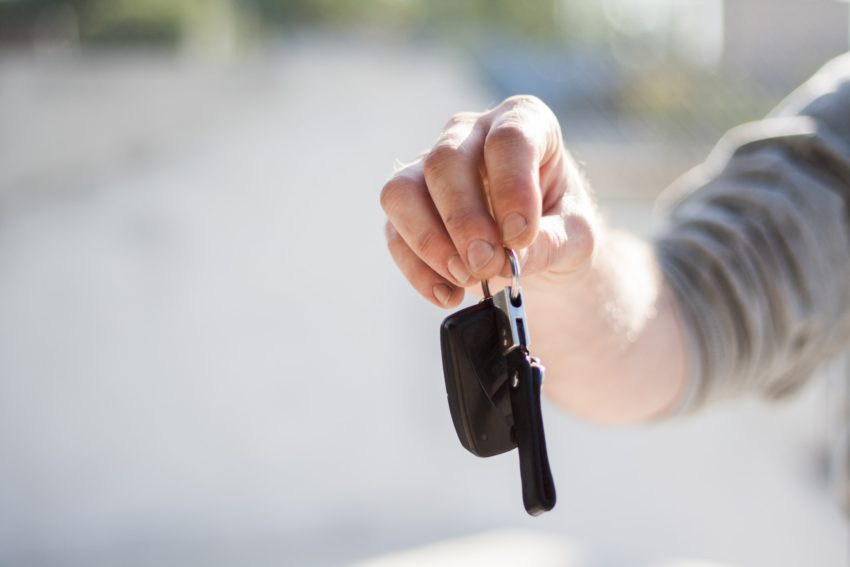 Buying a car is easily one of the biggest investments one makes in life. It is only natural that you would want to keep your car in great condition for as long as possible. That definitely does not indicate car maintenance is an easy job. With regular servicing, minor as well as major repairs. It is pretty much a full-time job and when it comes to auto glass repair you will definitely want your car to be in the hands of the best mechanics in the city. However, choosing one can be a tough decision.
Picking out an automobile service provider and using them as your go-to is the best course of action. From the many service providers cropping up in the city, you can make sure you choose the right one by just asking a few simple questions. Here are 4 of the most important ones:
What is the company's proven track record?
Every company will undoubtedly claim they are the best there is, but it is up to you to find out as much as you can about their proven track record in the industry before choosing them. Any company that has been in the industry for a considerable amount of time will have experience, good reviews, customer feedback, etc. that will assure you that your car will be treated well.
Is the staff certified?
Any automobile glass services like repair and replacement require a certain amount of expertise in the field to get the job done right. Before choosing a company, you can visit their website to find out whether their staff is appropriately certified to be working with cars. If the mechanics have the right training, knowledge and experience in the field, your car will be in safe hands.
Does the company use good quality materials?
The durability of your glass wholly depends on its quality so compromising that is just not worth it. When you visit an auto glass service provider, you want them to use high-quality glass and tools to fix the damage. Good quality tools certified by original manufacturers can withstand the rough usage of everyday life and still pass the test of time.
What are your warranties?
Most auto glass repair services offer warranties on any repaired or replaced glass. Ask your company about it and find out all that is covered under the warranty. If you were to require repair services again, this warranty will take care of the costs, saving you a lot of stress and money.
After asking these 4 simple questions, you have to allow your gut to do the rest of the work. If the company feels right to you, go ahead! If it doesn't, there are plenty more fish in the sea. For mobile auto glass repair in San Jose, you can get in touch with Glassfixit, known for being safe and secure options in the industry. With Glassfixit, you'll be getting your car fixed by the best professionals in the city!