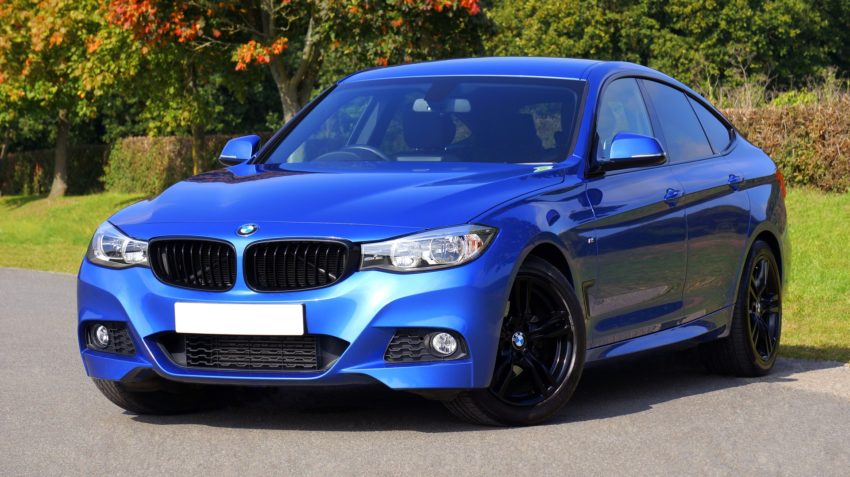 The sun is setting, the stereo is playing your favorite song, and the wind is rushing through your hair. There's nothing quite like your first taste of freedom on the open road. It's simply exhilarating. However, picking out that first car can be a nerve-wracking process. These 7 tips take all the guesswork out of finding the perfect car for a new driver.
1. Use a Car Comparison Database
Many websites help you compare cars so you can be sure you're getting the best bang for your buck. You can look at the prices of new and used cars, compare features, and check on safety ratings with a click of your mouse or swipe of your finger.
2. Familiarize Yourself with Safety Ratings
The National Highway Traffic Safety Administration (NHTSA) performs crash tests of every new car and publishes its findings. As a new driver, you want to be sure you're safe on the road, so these ratings are definitely something you need to keep in mind.
Their testing includes front-end collisions, side impacts, and rollovers. They also test a car's crash avoidance systems, like collision and lane departure warnings.
After the NHTSA finishes their testing, they score the car on a 5-star system. Cars with a higher rating perform better in their crash tests and are considered safer.
3. Consider Fuel Economy
Although it's unlikely that a new driver will be driving too far from home, gas mileage is a major determining factor when it comes to buying a first car. New drivers, who are typically teenagers and students, will want a fuel-efficient car so gas money doesn't put too much of a strain on their limited income.
4. Prioritize Reliability
New drivers won't be terribly familiar with car repairs and the best maintenance practices, so finding a reliable car that won't need much upkeep is a must. While there isn't an industry standard for reliability like there is for safety, many online publications make determinations on certain car brand's reliability.
5. Consider Buying a New Car
While it's much less common than it was in the past, a brand new car could be the best option for a new driver. Dealerships offer warranties to have the car repaired cheaply, ensuring the new driver is always road-ready. New cars are usually safer and more reliable than used cars as well.
6. Get Accident and Maintenance Records
If you opt for a used car, make sure you can locate the car's accident and maintenance records to ensure that the car is suitable for your needs. You'll typically need to get the car's Vehicle Identification Number (VIN) and run it through a national database.
New drivers will want to avoid cars that have been in accidents or have incomplete service records, as they will be unreliable, unsafe, and expensive to maintain.
7. Buy From a Reputable Source
Only buy cars from sources that you trust, like a name-brand dealership, a close friend, or a relative. This is especially true for new drivers who might not know what they should be looking for.