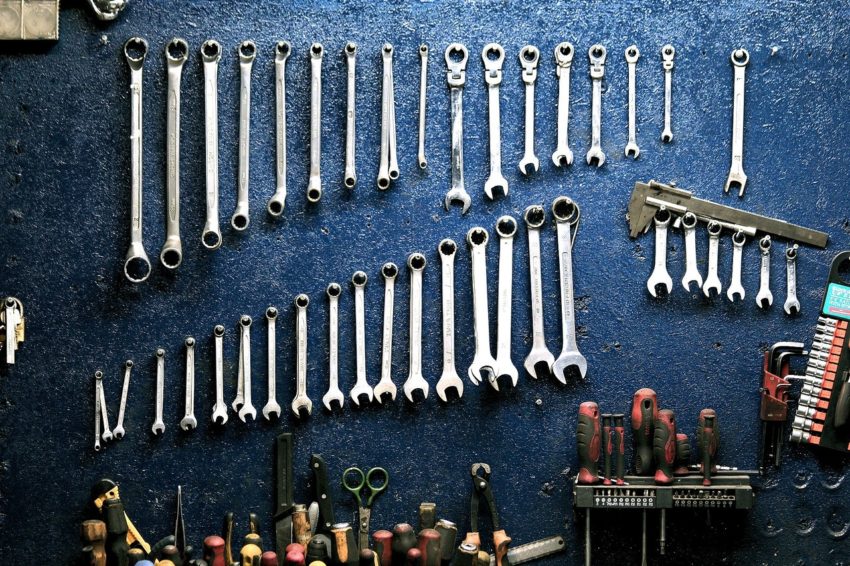 When most people move, they tend to put off packing up their garage. The task of going through and packing up assorted car parts and tools, landscaping equipment, and a mountain of other odds and ends seems too daunting. As a result, things end up getting lost or damaged. However, it can be easy. These 7 tips make packing your garage a breeze.
1. Get a Head Start
Don't leave your garage until the very last minute. Make it a priority so that you have enough time to sort through all your essential items and make plans to deal with materials that may require additional moving resources. Hazardous materials like gasoline can't be transported on moving trucks. This is also a great time to post a listing for that classic car you're restoring if it won't make it to your next place.
2. Organize and Discard
Since you decided to get an early start, you'll have time to really organize the items in your garage. Your garage has likely accumulated its fair share of junk over the years, and now is a great time to get rid of it. You don't need to waste time packing up things you could easily throw away, sell, or donate. Got some old car parts laying around? Now is the time to get rid of them.
3. Hire a Moving Company
You'll likely need the help of a professional moving company to assist you in your move. They offer a host of services from packing to providing supplies and take the effort out of transporting your items.
4. Get the Right Packing Materials
You need to make sure your tools and other garage items are kept safe. For that reason, you need to be sure you have plenty of boxes and moving blankets. Plastic containers are perfect for transporting car parts and gear, since they're strong enough to protect your valuable items.
5. Clean as You Pack
You don't want to get to your new house and unpack a load of dirty gear. Wipe down everything as you pack it up. It will also prevent dirt and debris from spreading around on the moving truck.
6. Pack Things in a Safe Manner
Exercise caution and pack everything up as safely as possible. This means disconnecting power cords and batteries, draining oil and gas from tools and equipment, and wrapping up any sharp-edged materials.
Many tools have carrying cases, so have those handy. They'll keep the tools safe and you'll be able to find all of its components when you get to your new house. Obviously, gas isn't allowed on moving trucks so be sure to drain your lawnmower, leaf blower, and snowblower. Items like saws and grinders need to have their sharp bits wrapped in paper to keep themselves and other items safe during transport.
7. Keep a Box of Essentials
You might need to make some quick repairs as you get settled into your new home. Have a neatly labeled box of your most-used tools ready to go. This will save you time and reduce your stress since you won't have to rummage through the entirety of your garage looking for that pesky hammer.