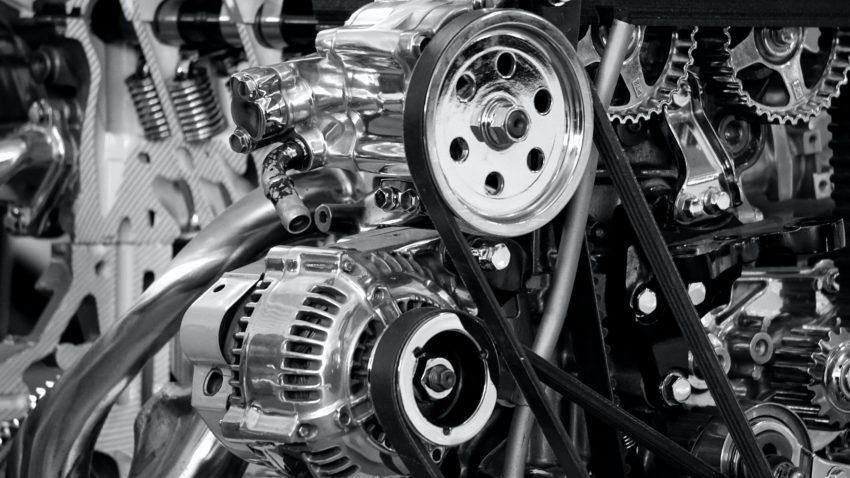 Did you know that, on average, 80% of car parts are reusable? Utilizing this little-known car fact can save you green in your wallet and your carbon footprint. Like all things, vehicles, no matter the type, break down eventually. When this happens, our minds start racing.
How much will the repairs cost? Will I find the right spare part? You can hit the brakes on any anxious thoughts. Visiting a junkyard for your used auto parts may seem intimidating if you've never done it, but it has considerable savings potential in the long run.
Don't let your break-down break you down. Here are seven pro tips for buying used car parts from a salvage yard or otherwise.
Select a reliable used auto parts provider
Finding a reliable auto parts dealer is an uphill battle. Big franchises charge a premium for spare parts that aren't necessarily the highest quality. Local auto part stores will offer you a personalized experience while delivering on time.
Local used auto part stores are not as common. However, if you put an ear to the ground, you can find reputable ones like Tear-A-Part only a short drive away.
Return policies
Looking for a store with a reasonable return policy is the smart route to go when buying auto parts.
Unfortunately, many car parts stores do not accept product returns or offer refunds. It isn't practicable to deal with them in these situations, so make sure to shop at a place that accepts returns. The last thing you want is to get stuck with an expensive hunk of metal that can't help your car.
Style clashing
Style clashing is a crucial consideration. Buying a mismatched aftermarket used car part, such as a headlight, door handle, or bumper, can make your cruiser into a rolling eyesore.
Not to mention, if the part doesn't fit your car's body style, you may not even be able to use it. Consult any pictures and picture reviews thoroughly before buying, or ask if you can compare the part to your car's look and build.
Examine parts
Fake spare parts are common. Counterfeit parts don't work to the same capacity as the original parts, and they endanger your safety and the safety of other road users. Regard any too-good-to-be-true listings with extreme suspicion. If it looks too good to be real, it probably isn't.
Be sure about the part you need
Make sure you know the specific identification of whatever part you require, regardless of how common it is. Your part's Vehicle Identification Number (VIN) or chassis number will guide you to the right place.
You could also bring your car to the repair shop for a specific product recommendation.
Enquire about the past of the used auto part
If buying used, make sure you understand the history of the part you're looking at before purchasing it. You'll need to know how old the part is and how much mileage is on it.
You should also inquire if the item is sold as a used, repaired, or remanufactured part.
Carry your tools
Most salvage yards do not sell or rent tools. As a result, you should bring all the equipment you think you'll need to retrieve the used part you're looking for.
You shouldn't expect to find any power outlets in the scrapyard, so make sure any power tools are battery operated.
Wrap up
Modern spare parts are costly. Vehicle manufacturers are devising new ways of ensuring that original spare parts are only available through authorized dealers. With a bit of elbow grease and patience, you can find the part your car needs without blowing a gasket.