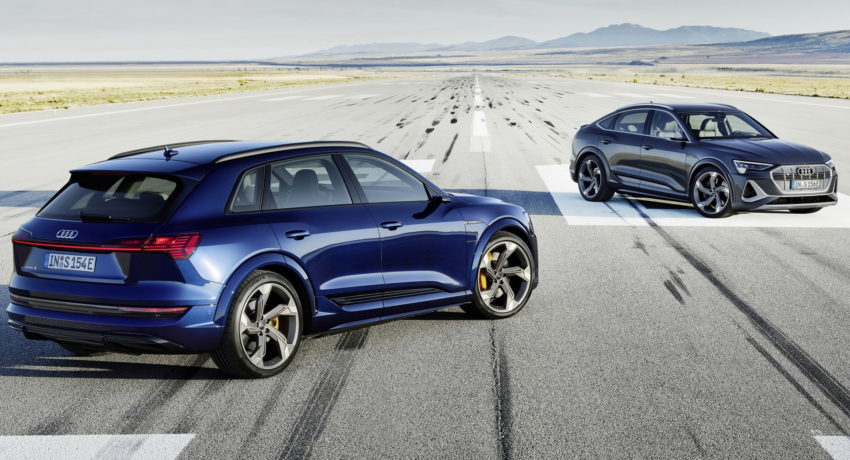 Audi India is said to have initiated a study that evaluated the viability of localizing electric cars for Indian markets. But, Audi India is expected to lobby Indian officials for temporary tax concessions.
At the moment, imported cars are hit with a 60–110 percent import duty.  Audi seeks relief to encourage electrification and further drive it. This will allow Audi to better measure domestic demand for EV production.
Speaking to Economic Times India, Audi's Indian head, Balbir Singh Dhillon, said, "We will be requesting the government if they could give us a window of 3–5 years of tax sops, which will allow us to create a decent scale and explore localization."
Related: Will Tesla Convince India To Reduce Duties On Imported Electric Vehicles?
We've heard a similar line from Tesla earlier this year. Tesla's CEO, Elon Musk, said on Twitter that an Indian factory was "quite likely" if the company was successful in its lobbying efforts, and it's understood that the government was considering such a move. Despite India not having the EV framework adopted in other countries, it is determined to lower pollution levels in its major cities.
However, any reductions in import tax are likely to be opposed by India's domestic manufacturers, some of whom continue to sell unsafe vehicles to the Indian public. Numerous have called for an extension of the 2022 deadline for tighter economy and emissions regulations. 
Despite shaky footing for electric cars in India, Audi's launch of their e-tron range appears to have been a success. Both the first and second batches, including the etron SUV, etron Sportback and the etron GT, were sold out. The Indian branch was only able accept orders until February 2022.
Adblock test (Why?)