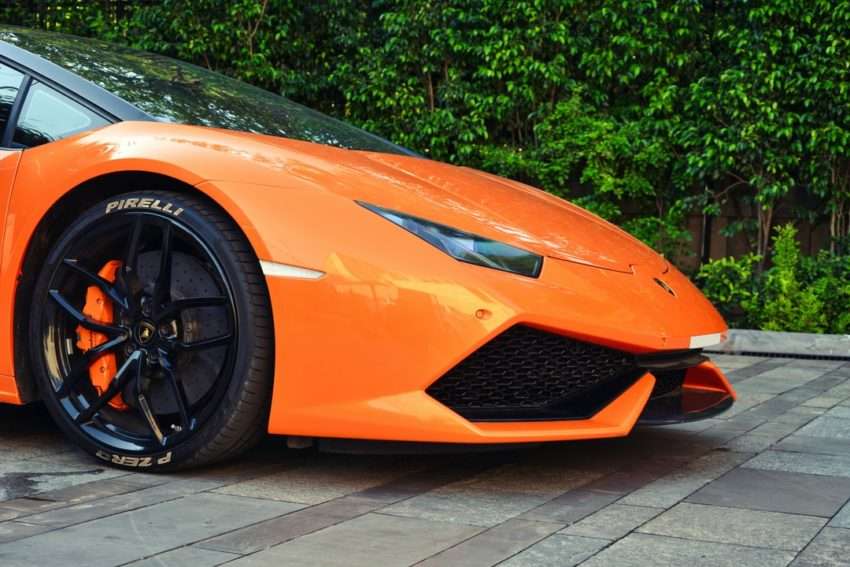 With so many threats out there on the road, you want to do everything you can to protect your car's paint job. No matter how cautious you are, you can't avoid exposing your car's paint to UV rays, bugs, bird dropping, and gunk from the road. The good news is that there is one product that can protect against all these: paint protection film.
The bad news is that there are so many different products available, that it can be difficult to know which is the best paint protection film for cars.
Fortunately, once you know how car film works, you can know what to look for in a quality film. Keep reading to find out more.
What Is Paint Protection Film?
Protective films are completely clear. This allows them to shield your paint job without altering its appearance.
They are made from four layers. A polyester release liner is the bottommost one that binds to the vehicle's surface. An acrylic adhesive secures it to a polyurethane layer.
Polyurethane is lightweight yet resistant to corrosion and damage from impact. This is the main protective layer of the film. It is topped by an outer clear coat that guards your paint against stains, fading, and discoloration.
Benefits of Paint Protection Film
One of the most obvious advantages of protective film is that, if it becomes damaged, you can replace it. Doing so is much cheaper than a new paint job, which can cost thousands of dollars.
Protective film is designed to take damage. It keeps harmful UV rays from reaching your paint. And it will not reflect damage like an unprotected vehicle door or bumper.
Another advantage of protective car film is that it is self-healing. The layers absorb rock chips or door dings so that they are no longer visible.
Protective film can keep your car's paint job looking great. But it can also help it retain its resale value by doing so.
Differences in Types of Paint Protection Film
There are many reasons to consider a quality film over a budget one. In general, quality film can last for a decade or more and keep your car looking brand new. For this reason, most quality films offer warranties, usually in the 10-years-plus range.
High-end films will remain clearer, while cheaper ones may become cloudy or yellow over time. Cheap films also can blister and peel at their edges.
Not all budget films are self-healing. And some products need a heat application. High-end films, like the XPEL Stealth Wrap–which many consider to be the best paint protection film for cars–will heal within a few minutes when exposed to the sun.
While selecting a quality product is important, make sure you go with a reputable installer as well. The best film in the world will not function as intended if not applied properly. 
Learn More About the Best Best Paint Protection Film for Cars
Now that you know how to select the ​​best paint protection film for cars, you can find a product that is right for you. Not only will it keep your vehicle looking great, but it will also save you money over time by helping your car keep its value.
We hope you found this information on car part protection film helpful. If so, be sure to take a look at some of our other posts on all-things-automotive. We cover everything from news and trends to product reviews and driving tips.