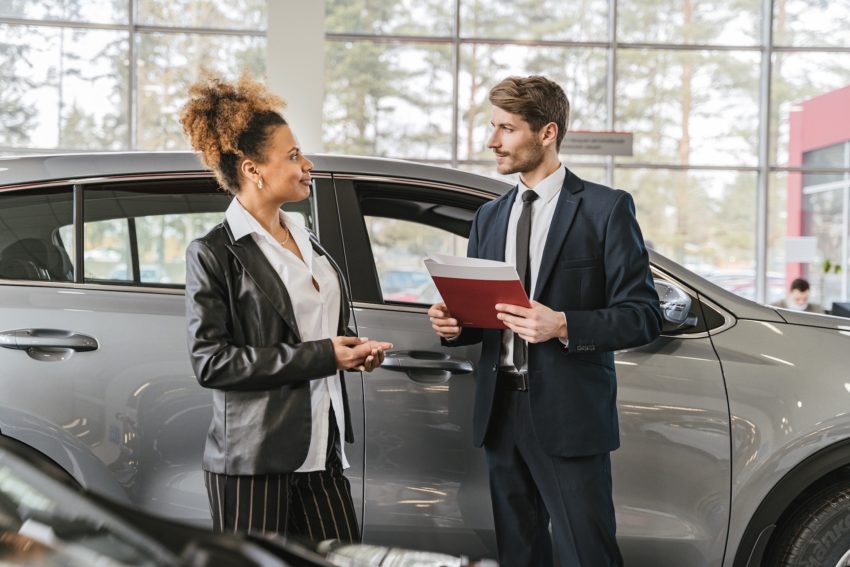 When facing a criminal charge and being exposed to the possibility of penalties, you're bound to get frustrated. A feeling of hopelessness may kick in, and you'll end up thinking there's nothing you can do except face the penalties without putting up a fight. This is even more stressful if those charges were unexpected, and if you've never dealt with anything similar in the past.
Giving up right away is not the answer. Hiring a criminal lawyer, on the other hand, to help you in this process and defend you in court, could be the answer. If you're not sure what these professionals actually do, you can click this to learn about their work. I suppose, though, that the title speaks for itself and that you already understand the role that these experts will have in your specific case.
They will do everything they can to investigate your case, interview the witnesses, negotiate with the prosecutors and fight for you in the court, all the while following the criminal procedure rules and doing their best to set you free. In simple words, these professionals will fight for your freedom. Cooperating with them will increase your chances of avoiding penalties, and it goes without saying that you want to find a great expert to be on your side during the case.
While you definitely understand the significance of hiring these professionals, there is a good chance that you don't really know how to find the right criminal lawyer for you. You know that you need to choose an expert that is good at his or her job and that will fight for you with the aim of winning the battle, but you may not know how to actually find such people. After all, you cannot expect every lawyer you come across to have the same knowledge, the same capabilities, or the same mind for that matter.
Hiring the best person for this job is a must. It's your freedom we are talking about here and you don't want to risk losing the case just because you didn't do your due diligence during the hiring process. You need to do enough research before making any choices, so as to be sure that you are hiring a great lawyer to represent you in your particular case. So, doing due diligence is of utmost importance, and you now need to learn how to actually do it. I'll share some advice on that.
This could also help you understand how to make this choice: https://www.lawyer-monthly.com/2022/04/how-to-find-the-best-criminal-defence-attorney/ 
Check Their Specialization Area
When you have to deal with criminal charges, it is not enough for you to know that you need a lawyer. Everyone could tell you that you need one, because that is basically common sense. The trick is in knowing what type of a lawyer you actually need. If you go for a general practice one, you could wind up being unhappy with the services you'll get. Why is this, though?
Well, in few words, general practice lawyers can work in various legal areas, but the truth is that they usually lack the expertise that comes with specializing in one specific area. Since you want to get the best representation, you should always check the specialization area. And, in this particular case, you should go for a criminal defense lawyer, because those professionals will know the ins and outs of criminal law. Thus, they'll represent you much better than general practice attorneys.
Check If They Are Familiar With Local Courts
Apart from making sure that the professional you'll choose will be familiar with criminal law in depth, you should also make sure that they are familiar with the local courts. The rules are not always the same in every single state and in every single court, and you definitely want to find an expert that will know his or her way around the court that you will need to appear in front. So, when interviewing various candidates, or when searching for information about them online, remember to check if they are familiar enough with the local courts.
Determine Reputation
If you wind up hiring an ill-reputed attorney and lose the case, you will definitely blame yourself afterward. Of course, whether you will win or lose the case depends on many other factors, but the truth is that the lawyer you'll choose will play a huge role in the success of your specific case. This is why you should never hire anyone before determining their reputation.
In case you don't really know how to check the reputation of these professionals, let me give you a better idea about it. When you find a criminal lawyer that you like, you should start asking around in order to get more info on the quality of their work. Plus, you should also search for some reviews that might have been written about them online, as that will further help you check their reputation.
Remember That Responsiveness Matters
Responsiveness is another significant factor to consider. You want the attorney you choose to respond quickly after you reach out. And, you want to be able to agree on a channel of communication and know exactly when these professionals will be available to you.
And So Does Proper Communication
Communication is also extremely important. You want to have the freedom and feel at ease with your lawyer, so as to be able to tell them everything they need to know. If you withhold information, for one reason or another, you risk not getting properly represented. In short, you risk losing the case that way.
You Should Remember To Discuss The Fees Too
This is something that probably goes without saying, but let me tell you about it anyway. Simply put, you should discuss the fees before agreeing to work with any of these professionals. This way, you will know what to expect in terms of finances. Naturally, you should never choose based on the fees alone, because the experience, the reputation and the general quality of work are much more important.