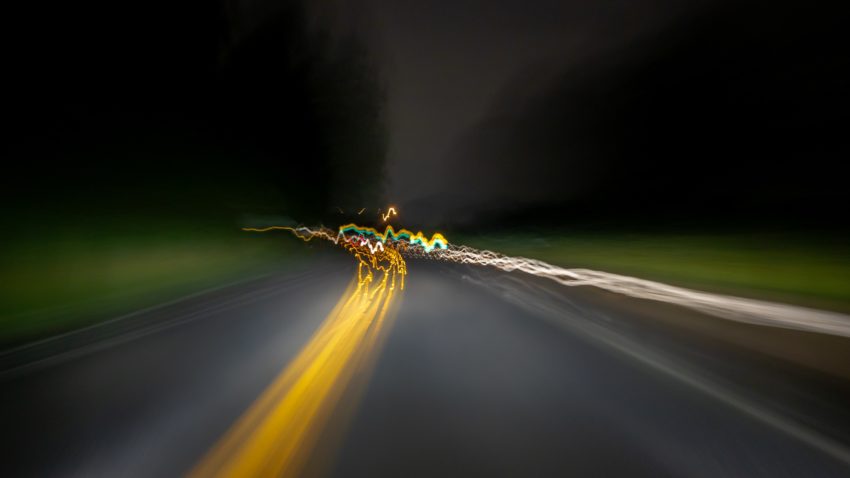 So, you've just received your first DUI charge. Following this lapse in judgment, lingering questions may blur your vision, leaving you to stumble through the complex legal system to carry out your punishment and get your license back. Because no one plans on getting a DUI and having their driving record permanently tainted, you may feel ill-equipped to bounce back from a DUI charge.
Though confronting a DUI charge can rattle even the most stoic drivers, there are many ways first-time offenders can get back in the driver's seat–from hiring an expert attorney to completing your sentence.
Read on for five steps to take if you've received your first-ever DUI charge.
Seek legal counsel
Hiring an attorney can be an essential first step in understanding your DUI charge, especially for first-time offenders who may be facing any number of penalties after their arrest. An experienced criminal defense lawyer from wh Law can help you navigate a complicated legal system and make the DUI process significantly less disorienting.
Request a DMV hearing
Upon receiving a DUI charge and securing a DUI attorney, you will need to attend two separate legal proceedings, the first of which is a Department of Motor Vehicles hearing. Though the DMV can't send you to jail or fine you for your DUI, they can suspend your license, so it's crucial to request a DMV hearing within a certain amount of time to avoid automatic suspension.
The amount of time you have to request a DMV hearing after receiving a DUI varies by state. However, in many places, you have just ten days after your arrest to schedule the procedure.
Report to state court
Facing your criminal charge in state court is the second legal proceeding you must attend after receiving a DUI. In most states, DUI offenders and/or their attorneys must appear in court within thirty days of their arrest. Showing up to your court date within this thirty-day window can prevent further legal problems down the road.
Complete your assigned punishment
The judge hearing your case may assign various punishments to your DUI charge, including fines, probation, community service, classes, license restriction, and even jail time. Though there are many potential penalties for driving under the influence, the severity of your punishment often depends on the seriousness of your offense.
That said, ensure you abide by any sentencing and pay any fines as soon as possible to avoid future run-ins with the law.
Get your license back
Unless your DMV hearing goes well, your license will likely get suspended after you receive a DUI. To get your license back, you must fulfill the suspension period and complete any punishment the court has assigned. Additionally, you'll have to file an SR-22 form with your insurance company to prove to your state that you have insurance before applying for license reinstatement with the DMV.
Before you go
Between confronting court penalties to navigating a confusing legal system, you can quickly become overwhelmed after receiving your first DUI charge. However, from seeking skilled legal counsel to reinstating your license, there are several steps you can take to get back behind the wheel even after an arrest for driving under the influence.