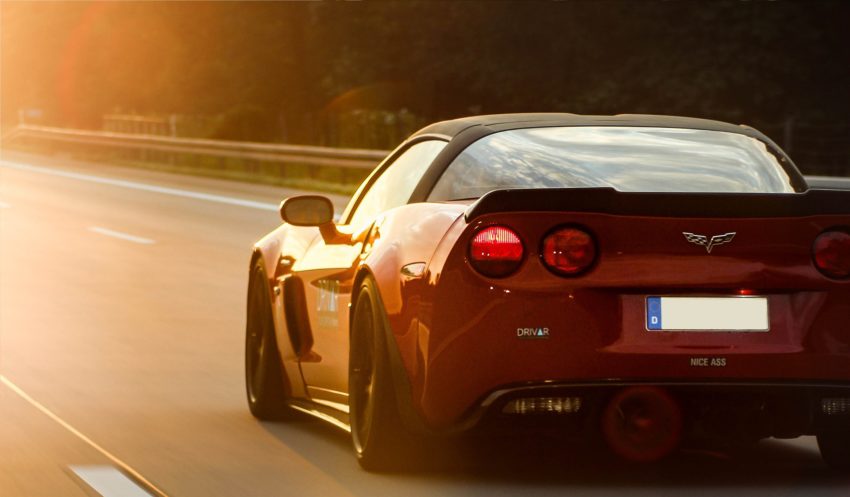 There are thousands of different makes, models, and years of cars out there for you to drive, and the cost of insuring each vehicle can vary widely. On average, drivers pay around $700 yearly to insure their cars.
The most expensive cars to insure, however, cost more than $2,000 to insure for just six months of premium insurance. What are the most expensive cars to insure in 2021, and how much exactly does it cost to insure them?
Today, we'll take a closer look and find out!
The Most Expensive Cars To Insure In 2021
It's interesting to take a closer look at the most expensive cars to insure in 2021, and you'll be amazed to see just how much insurance can wind up costing when you're driving one of these luxury cars.
From most to least expensive, these cars are the most expensive to insure:
Maserati Quattroporte: $2,512
Audi R8: $2,284
BMW i8: $2,186
Mercedes-AMG GT: $2,065
Nissan GT-R: $2,032
Maserati Ghibli: $2,009
Mercedes-Benz S-Class: $1,871
Porsche 911: $1,867
Tesla Model S: $1,810
BMW 7-Series: $1,761
The prices listed above are the average 6-month costs for premium insurance coverage on each of these car models. The average insurance costs for the most expensive car, the Maserati Quattroporte, are nearly 250% higher than what the average driver pays for insurance.
Of course, the exact price will vary depending on a number of factors that affect car insurance:
Location
Car make
Car model
Driver age
Driving history
Insurance company
Type of coverage
For example, the Maserati Ghibli costs, on average, around $2,000 to insure every six months. However, you can find more affordable coverage for non-premium plans from just under $900. Depending on how the owners of these vehicles decide to insure their cars, there is a wide range of exactly what those costs will look like.
One thing is for sure no matter what: budgeting for that insurance cost is essential when planning to buy one of these amazing luxury vehicles!
Why Do Car Insurance Rates Vary?
When considering what insurance rates for your vehicle you should expect to pay, you'll quickly find that comparison shopping seems to be necessary when buying insurance. Insurance rates vary widely from company to company and even from driver to driver. Without an understanding of why exactly car insurance rates vary, this can be very confusing.
There are a lot of factors to go into the algorithms that determine what insurance rates you are offered by any car insurance company:
What is the year of the car?
How much mileage does it have?
Who is driving it, and how old are they?
What is their driving history?
How much coverage is required in their location?
How much coverage do they want beyond the required coverage?
Each company has its own formula that helps them determine how much each policy option might cost for a driver. The rates vary from company to company because they each determine the risk of insuring a driver in different ways.
That is why it is so important to shop around when choosing your car insurance. With a little bit of time investment, you can find the company that will insure you with the right policy at the best rates.
Protecting Your Car From Day Zero
Are you interested in having one of these luxury cars for yourself? These cars are amazing statement pieces and fun to drive; many drivers can't wait to get one for themselves.
If you decide to invest in a luxury car, there's no doubt that you'll want to get the best insurance. 
However, if protecting this car is key, you must also remember that protecting your car is about more than just having the right insurance. Insurance coverage is great for getting things into working order after an accident, but you should also focus on protecting the car from incidents.
For example, detailing your car regularly can help to prevent paint chips, small scratches, and other types of cosmetic damages from devaluing your car.
Additionally, you'll want to make sure that your luxury car has the right type of security in place. From high-quality locks to geo-location services, you want to make sure that you can prevent theft while also tracking down your car in case it goes missing. A garage that locks and has an alarm system is also a great idea when driving a luxury car.
There are many different ways that you can protect your car. Take time to make sure that you are ready to bring home a luxury car before making a quick decision. Otherwise, you might end up regretting it.