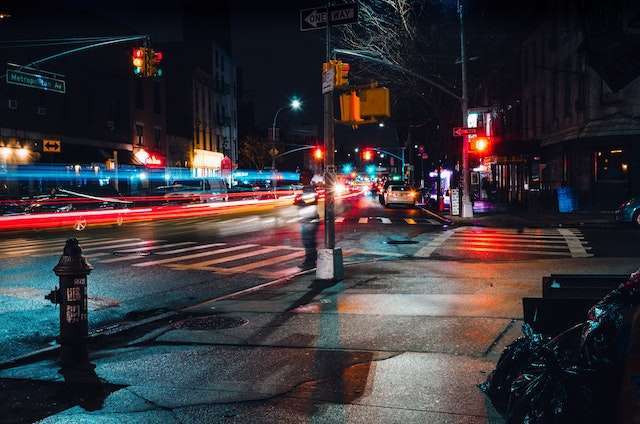 Every car has hazard warning lights (sometimes referred to as just hazard lights or warning lights). They are used to warn other drivers in the event of an emergency.
As a new driver, it can be difficult to know exactly which situations warrant the use of your hazard lights. Many advanced drivers who have been on the roads for years aren't fully sure of when to switch on their hazard lights either.
Knowing when to correctly use your warning lights is essential for the safety of you, your passengers, and other drivers on the roads. Whether you learned how to drive at the Ferrari Driving School Queens, NY, or elsewhere in the country, your instructor will have covered when to use your hazard warning lights.
But if it's been a while since you passed your driving test and you need a reminder, keep reading to learn more about hazard warning lights and when to use them.
What Are Hazard Warning Lights?
You may not use your hazard warning lights as much as your indicators but you still need to know what they are and where they are located in your vehicle.
Hazard lights refer to a group of lights in your vehicle that flash simultaneously when activated. They can be turned on by the click of a button in the event of an emergency so that you can warn other drivers to be extra cautious while they're driving past your vehicle.
Usually, the hazard warning light button is a red triangle that is located in the center of your dashboard. As soon as you press the button, your hazard lights will begin flashing.
When Should You Use Your Hazard Warning Lights?
There are a number of situations in which you should use your warning lights and we've listed them below.
When you've been in a car accident
One of the first things you should do when you've been in a car accident is switch on your hazard lights. This will inform other drivers of the incident and enable them to safely slow down as they're driving past the scene.
If your car breaks down
If you notice that your car is slowing down as you're driving, part of your car has stopped working correctly, or the check engine light is flashing, safely pull over to the side of the road and turn on your warning lights.
If you're getting pulled over by a police officer
If a police car is right behind you with its flashing blue and red lights on, you need to pull over to the side of the road. When you're stopped by the police, you must turn your hazard warning lights on to indicate to the police to acknowledge them.
When you're driving in a funeral procession
If you are driving a vehicle as part of a funeral procession, it's a good idea to use your hazard lights so that other drivers know what is happening. When they spot your warning lights, they will know to slow down and drive with caution.