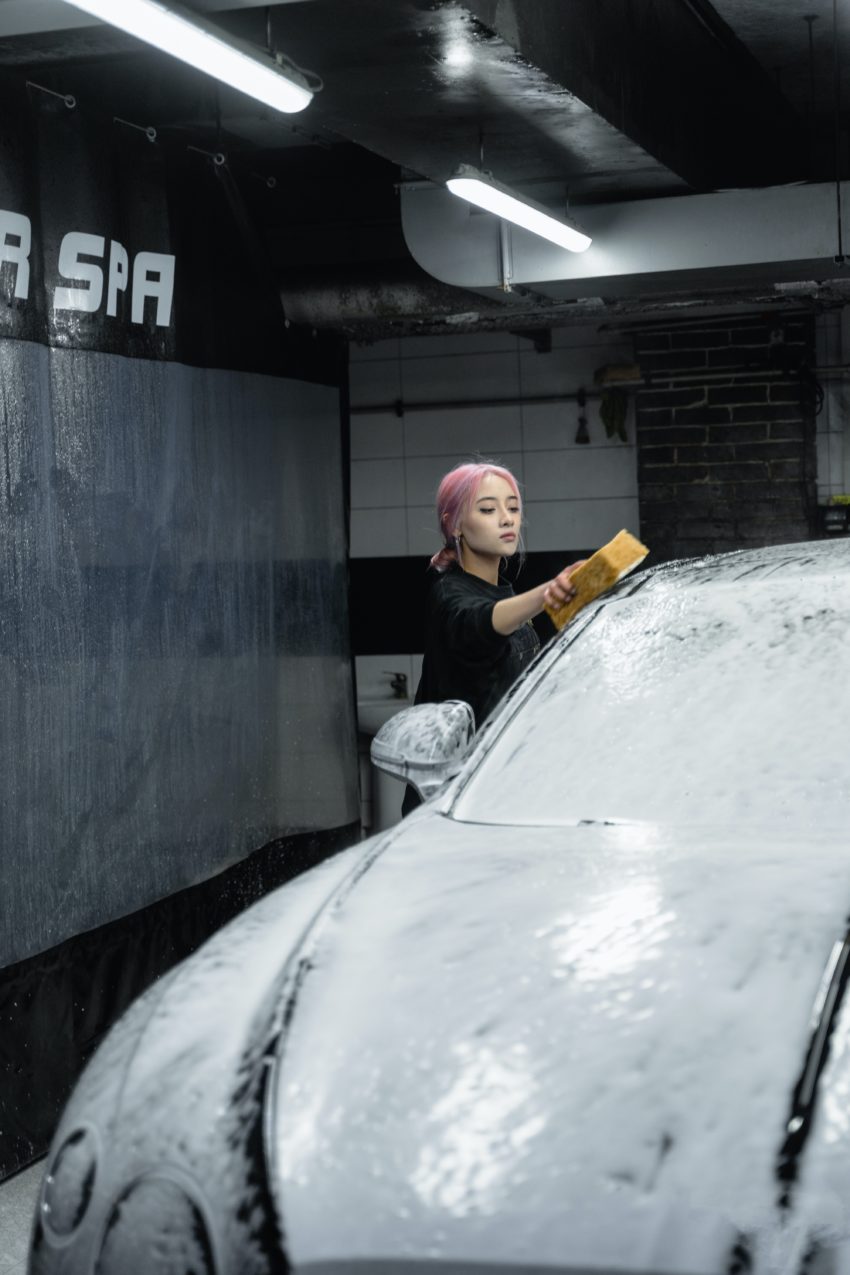 Ethos Car Care came up in 2017 as a simplified alternative to the traditional aggressively marketed, overly saturated car cleaning industry. Instead of using a rigorous marketing campaign, Ethos invests in the product itself! In liaison with professional detailers and chemical engineers, Ethos has put in the time and effort to create, refine, and test its products. Ethos has been providing excellent customer service for years and is proud to be America's only 100% ceramic car wash. Here are some interesting things you should know about Ethos Car Care!
What they do best
Ethos Car Care specializes in making your vehicle look new again without having to break the bank! They are the best alternative if you've ever felt like taking your car into a regular wash isn't worth it because of the cost. If you want to save some money without sacrificing quality, Ethos Car Care washes might just be your best bet!
What they offer
Ethos Car Care offers more than just ceramic wash services! They also sell detailing products like Wheel Works and Finish Kare that help clean up all over your vehicle – inside and out. By using ceramic paint coatings, you can protect your vehicle from rock chips and scratches that may appear over time.
Products they sell
The company has many ceramic car wash and detailing products for sale. Some of them include ceramic washes, ceramic paint coatings, wheel works, finish care, spotless tire cleaner, and more! Want to know the best part? They offer free shipping on most orders over $49! If you're looking to buy ceramic car wash products, Ethos Car Care is the perfect place for you.
Ethos Program
This applies to professional detailers looking to be Ethos' preferred dealers. With this, you can get access to curated products at wholesale pricing designed to meet professional needs for detail shops.
New Releases
Ethos Car Care is committed to your continued satisfaction through innovation. In line with this, the company is constantly evolving to espouse the latest technology. Some of the new releases include graphene coating and maintenance kit, microfiber applicator, and paint putty-clay bar kit among others.
When they're open
Ethos Car Care has extended hours from Monday through Saturday that are great for busy people who have a hard time finding time during normal business hours! They are also open on Sundays from 12 pm-11 pm, which makes it easy for people who work during the week to get their ceramic washes done. If you're interested in finding out more about Ethos Car Care, you can email them or visit their Facebook page for interesting conversations about cars.
Schedule an appointment today!
Visit Ethos Car Care to schedule a free consultation with one of their friendly staff members. Get professional advice on how to best maintain your car's outlook at absolutely no cost- you literally have nothing to lose!
If you're seeking top-notch products and services at affordable prices, Ethos Car Care is your one-stop point. Safeguard your automobile's coat with the best products in the market today!